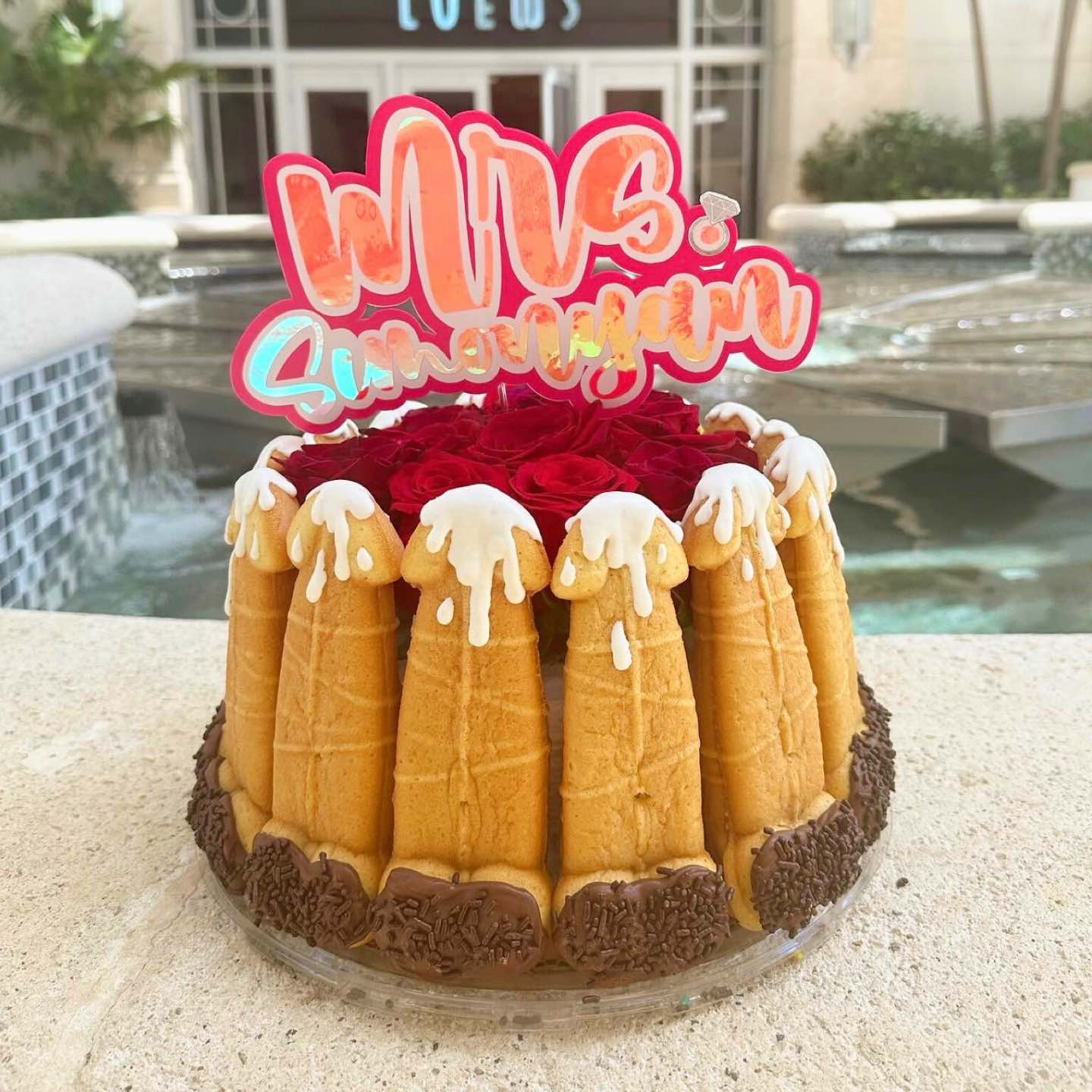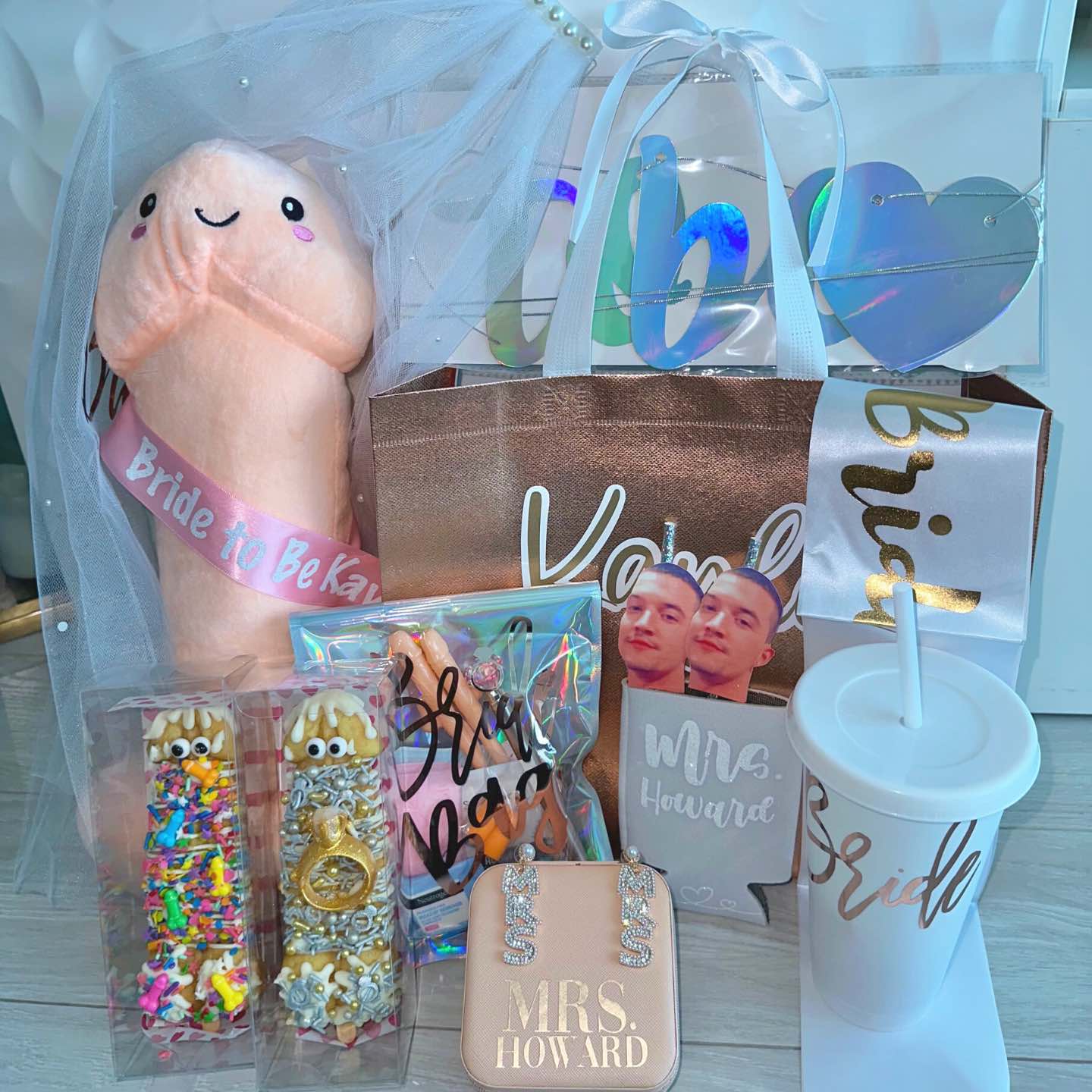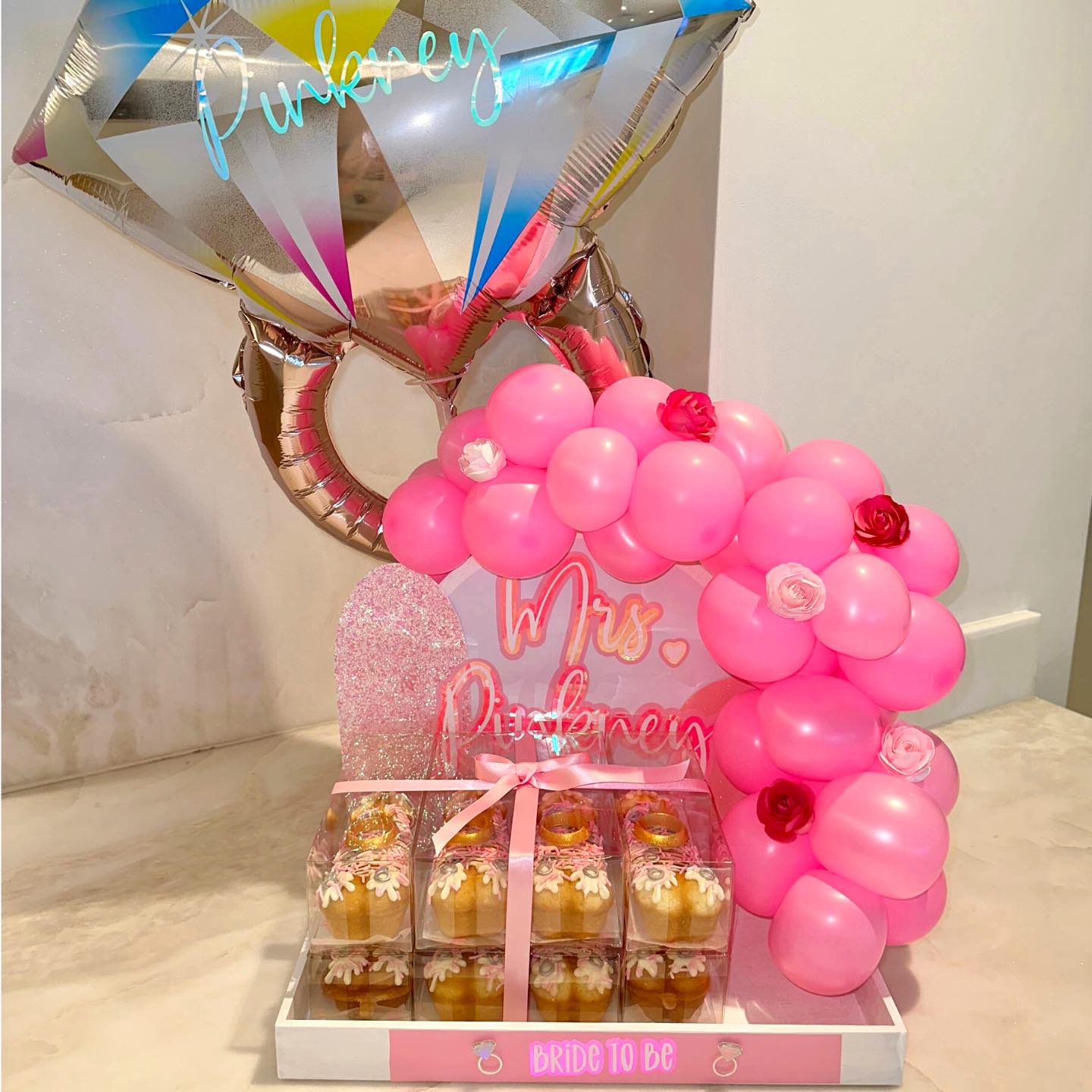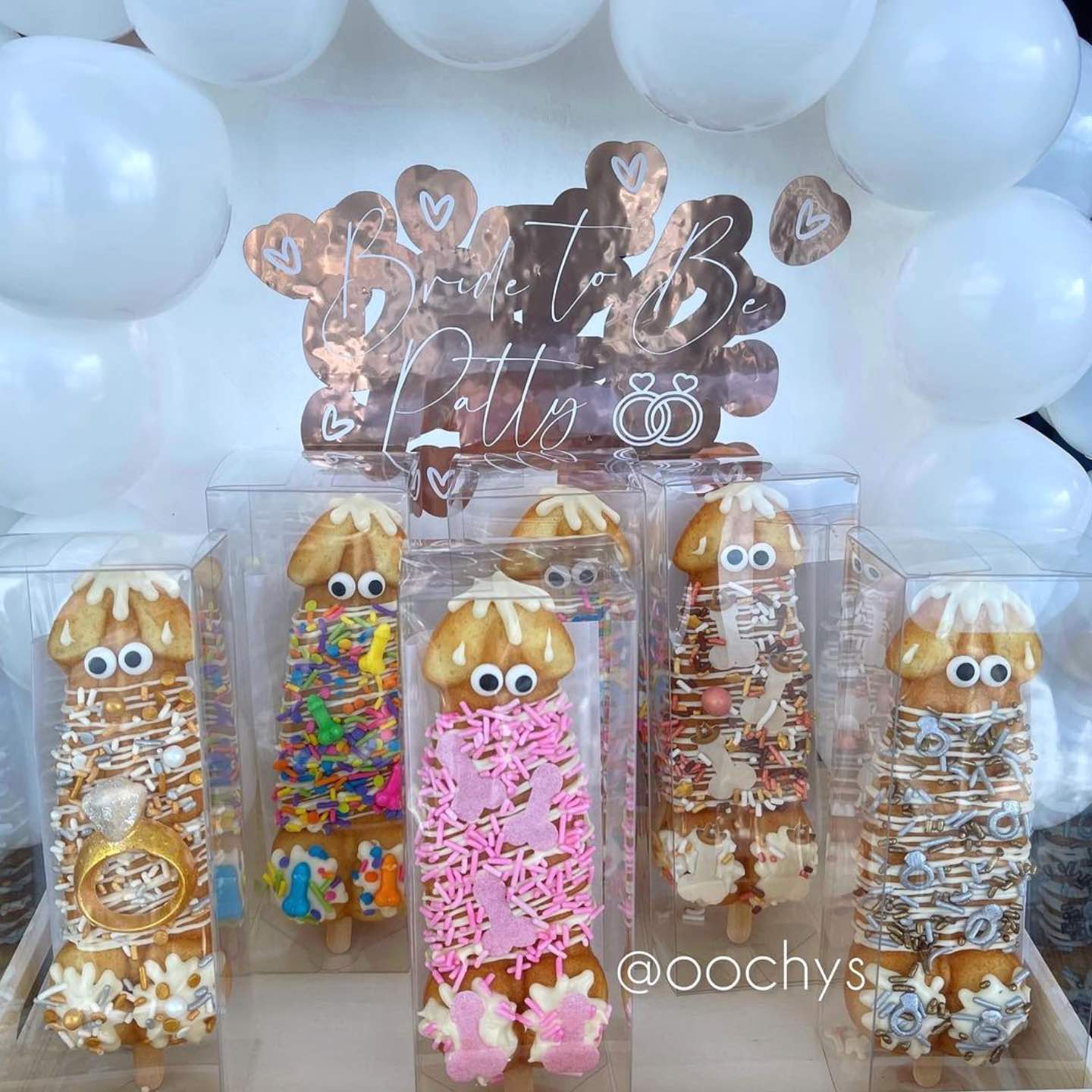 Oochys
Make your bride blush with Insta-worthy, penis-shaped cake pops by Oochys! Our sweet treats take every bachelorette party to the next level and are designed to make your taste buds tingle and your heart flutter. 
Our cake pops are guaranteed to ignite laughter and create unforgettable moments. We offer custom treat boxes, bags and party platters which make the perfect addition to any bach party theme. For those who are vegan or gluten-free, don't worry, we got you! We have plenty of options and delicious flavors for you to choose from 😉 

Destinations Offered:
Miami, Ft. Lauderdale, and Palm Beach areas
Services:
- Custom penis cake pops & sweet treats
- Bride treat boxes
- Bachelorette party platters
- Bride treat bags 
- Custom bride & bachelorette trays 
- Party decor, accessories and favors

Pricing:
- Bride bag $45
- Bachelorette platter with 7 cake pops $52
- Bachelorette tray with 8 cake pops $65
- Penis cake large $85
Fun Fact:
Oochys began during the pandemic as a joke for a friend's birthday. One IG post later, messages began coming in for bachelorette parties!
Oochys
Insta-worthy, penis-shaped cake pops, sweet treats and bachelorette party decor. 

Disclosure: This page is sponsored by Oochys, but all opinions are our own.
THE STAG & HEN PARTY SHOP
We believe planning a bachelorette party shouldn't be impossible! Shop affordable, adorable and originally-designed bachelorette party decorations, accessories and games organized by theme.
SHOP NOW