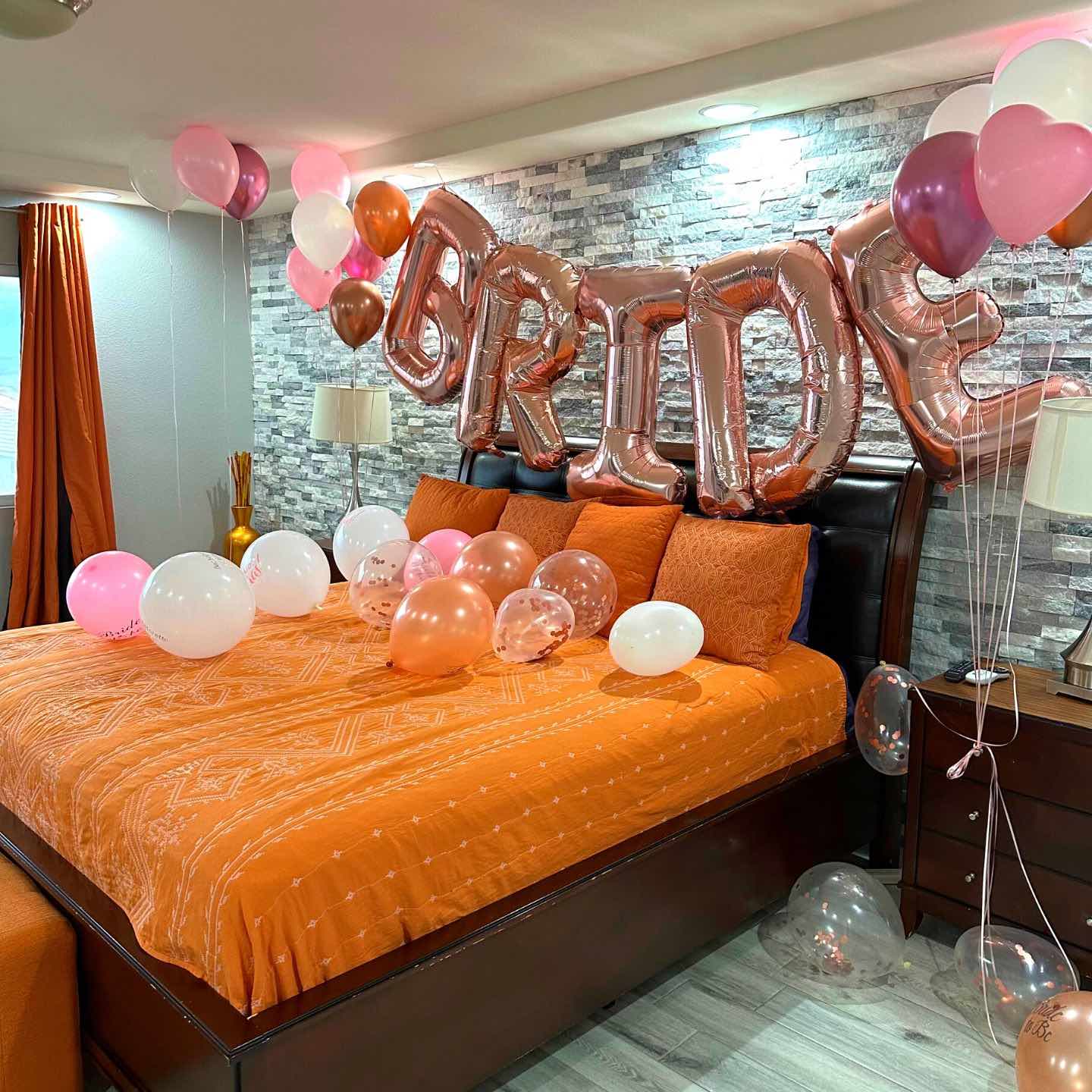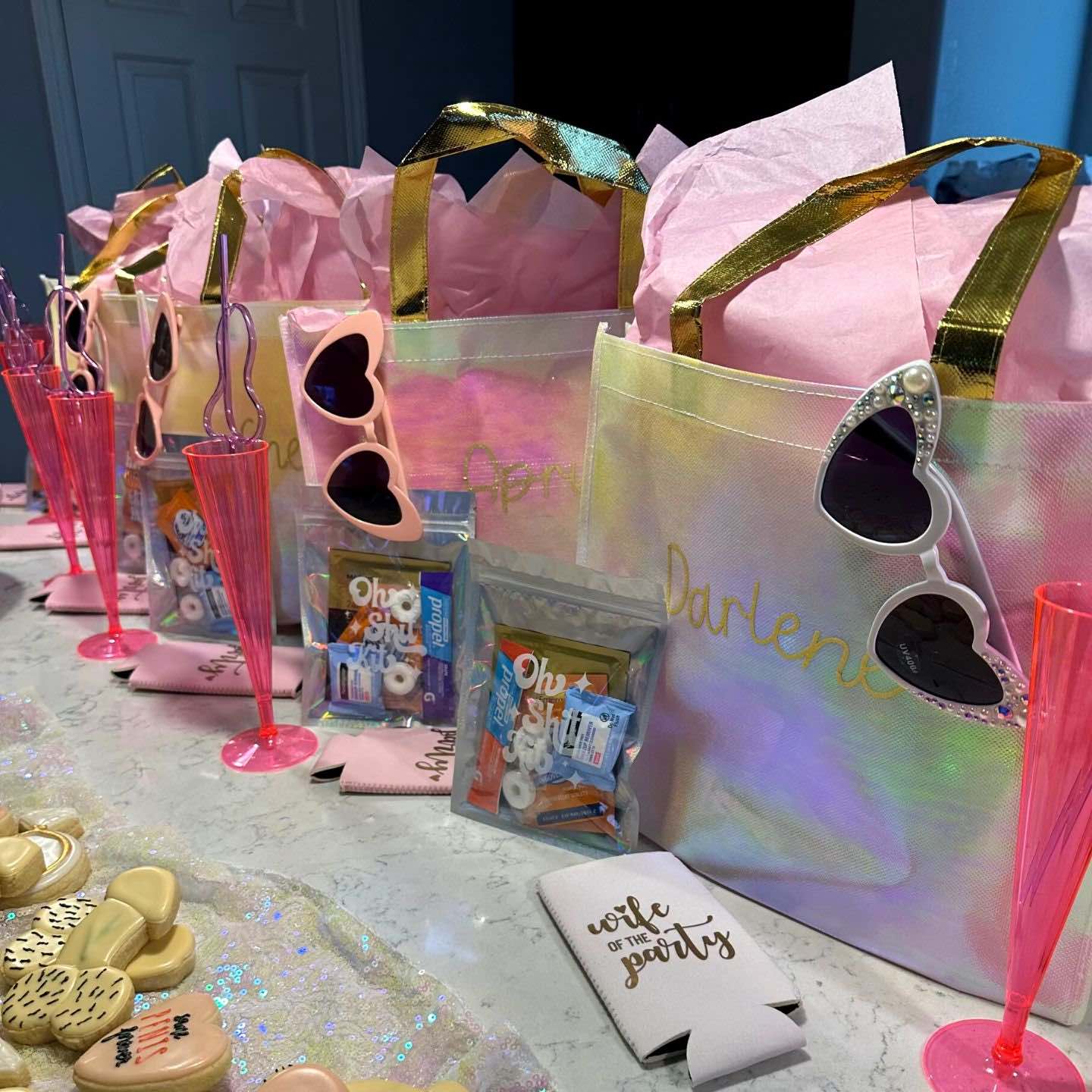 The Vegas Bach
Looking for a luxurious and unique bachelorette party experience that will have your IG & TikTok followers in AWH at how amazing the celebration is? Well, look no further than The Vegas Bach! You have found the dream team that is here to create the most epic, dreamy & fun filled bach weekend ever in Viva Las Vegas✨
We're here to help make the weekend fun, stress-free and a true reflection of the bride to be. Because let's be real - planning, decorating & handling all the parts of the celebration can be A LOT. We provide custom room decorating, design & styling, personalized itinerary planning, assistance with booking fun excursions & even getting you into the best clubs in town. 
With the help from our bach planning team you will be fully ready to take on the celebration without any doubt or "uhmmm what happens next". Being your local experts means you will be given all the secrets of how to make the most of your time in sin city. We're in the know & ready to make you feel like the baddie bride & bashers you are! 
Services:
- Custom & personalized decor
- Room set-up & design
- Itinerary & party planning
- Restaurant reservation planning
- Spa day management & more!
Pricing:
Packages start at $450 & increase based on additional services & decor items!
Fav Party Ever Planned:
"We created a dreamy photo backdrop with a LED rope light & made that whole room come to life. The bride to be was completely surprised when she walked into the room & had NO idea there was any type of celebration for her" 

Fun Fact:
We also have a wedding planning, design & styling business as well called Ember and Stone Events. The Vegas Bach was created from our inspiration of bach parties!
Disclosure: This page is sponsored by The Vegas Bach, but all opinions are our own.
THE STAG & HEN PARTY SHOP
We believe planning a bachelorette party shouldn't be impossible! Shop affordable, adorable and originally-designed bachelorette party decorations, accessories and games organized by theme.
SHOP NOW