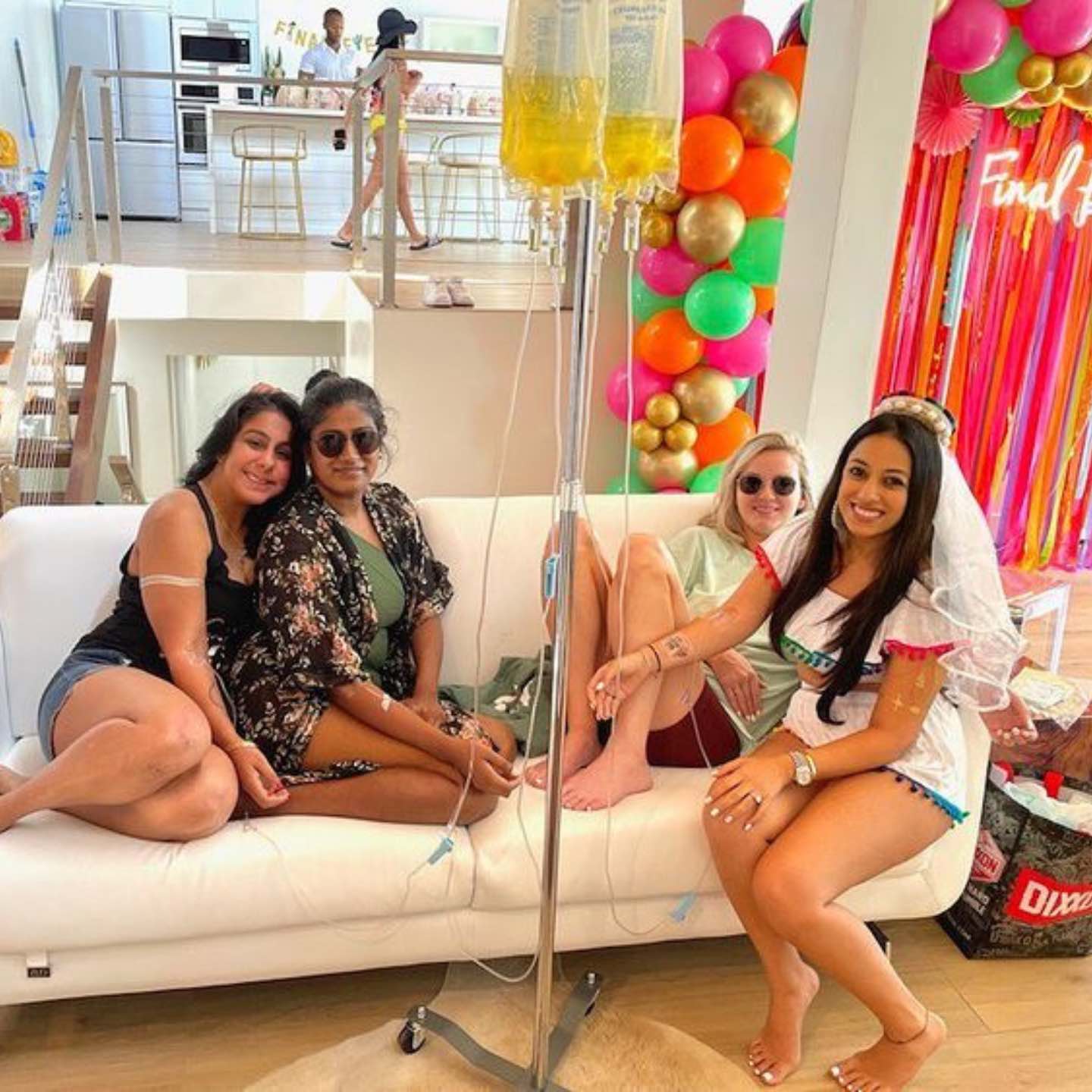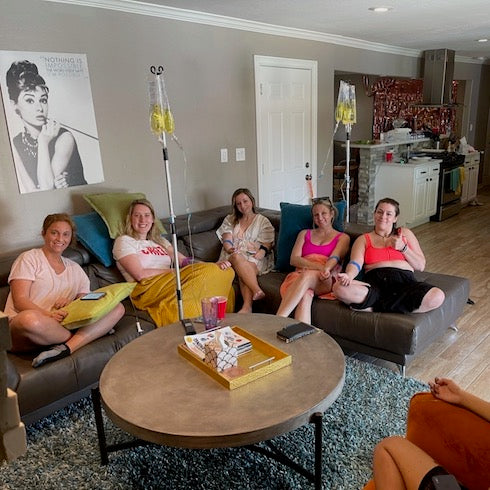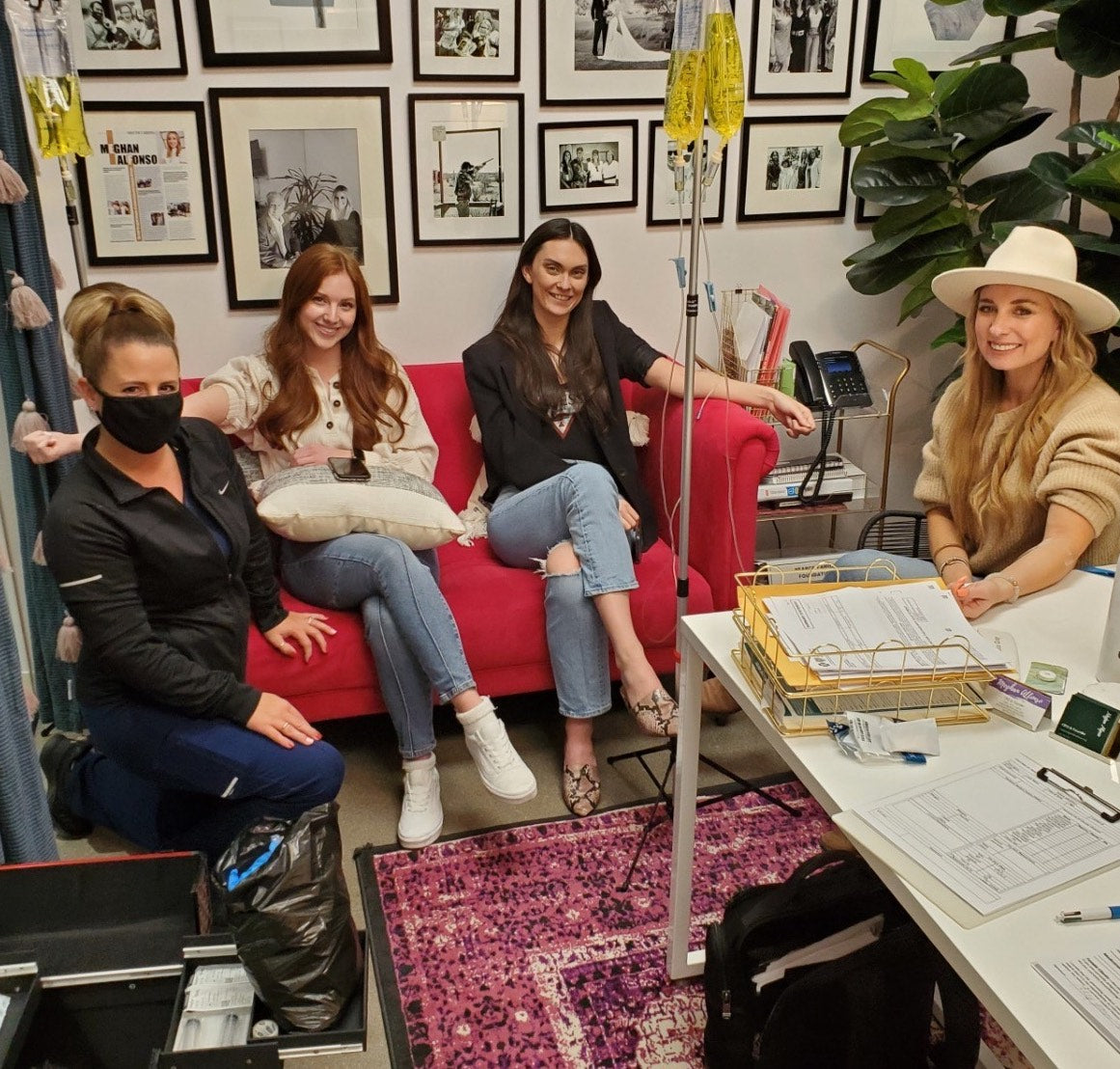 Relax and Rehydrate with Regenerate IV
Feeling a bit dehydrated after a night out? Call in Regenerate IV to help reinvigorate the bride-to-be for another day of celebrating. Regenerate IV provides in-home IV therapy. You can choose from several services like hydration, beauty, or performance and recovery. All IVs are administered by highly qualified Registered Nurses and each IV is made with specific ingredients to support hydration, a healthy immune system and boost energy levels. So grab the girls and this unique bachelorette party activity to keep the party going and you all feeling great! 

Highlights: 

Pricing:

$120 - $275 per person on average. 10% discount for groups
Capacity:
No group limit!
What's Included:
- In home IV treatment
- Choice of treatments are: Hydration, Performance + Recovery, Beauty, Cold + Flu, Headache Relief + Advanced Myers 
Disclosure: This page is sponsored by Regenerate IV, but all opinions are our own.


Relax and Rehydrate with Regenerate IV
THE STAG & HEN PARTY SHOP
We believe planning a bachelorette party shouldn't be impossible! Shop affordable, adorable and originally-designed bachelorette party decorations, accessories and games organized by theme.
SHOP NOW