Home
/
Brewery Tour with Miami Brew Bus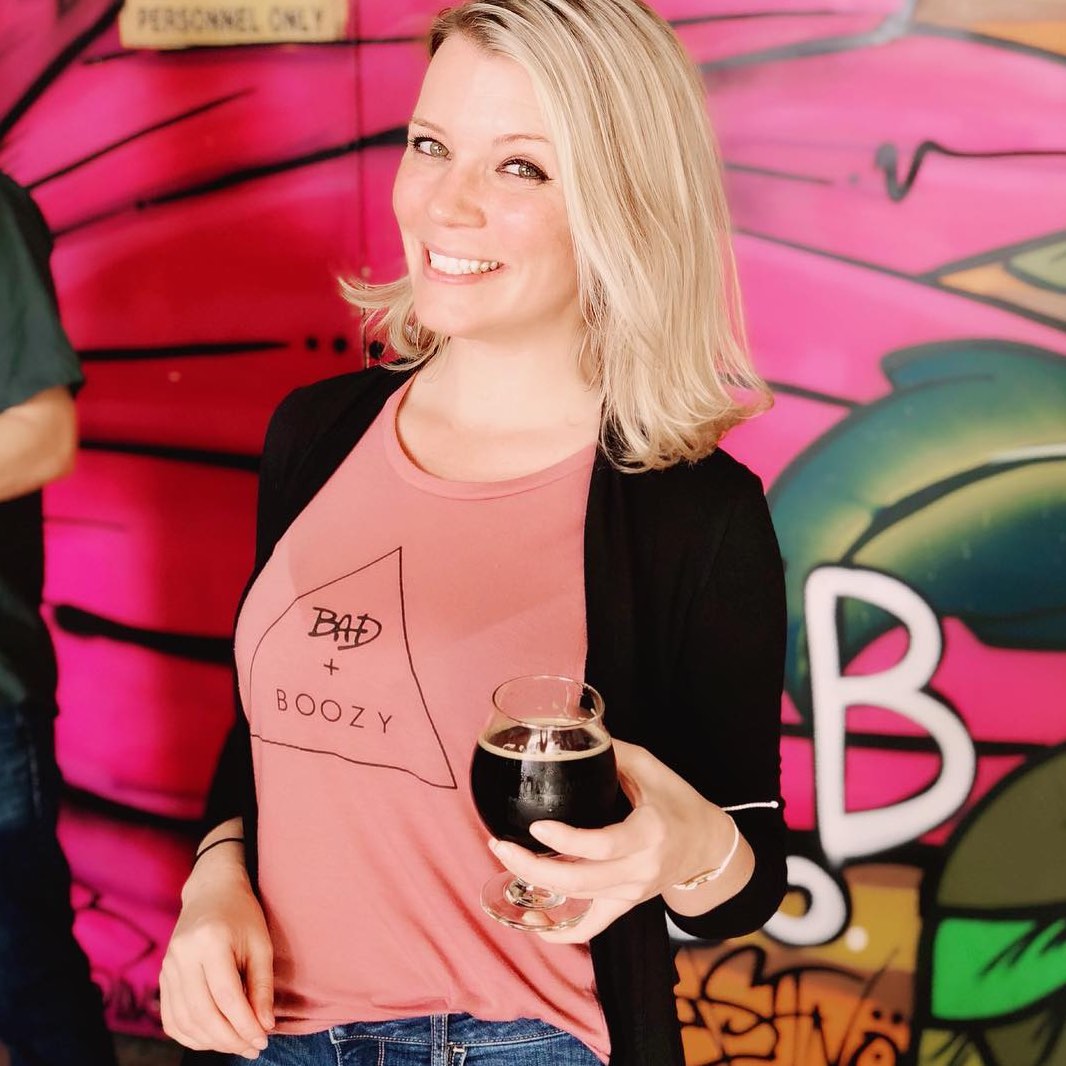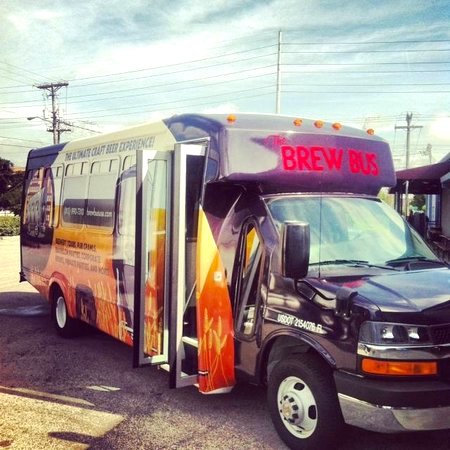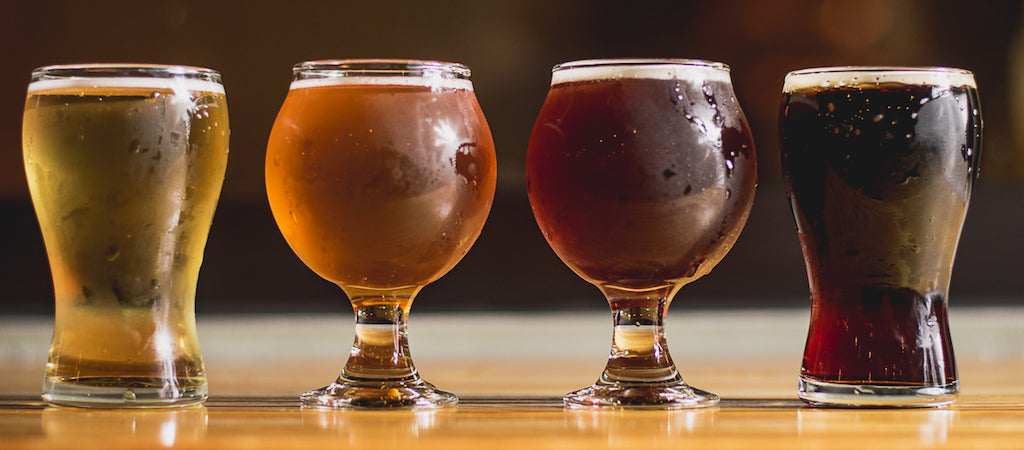 Brewery Tour with Miami Brew Bus
What better way to day drink and see more of Miami than on a beer tour? With the Brew Bus, you'll get to tour the behind-the-scenes areas in each brewery, complete with taste tests of course. Choose from the Highway to Hops Tour, The Avenue to Ales Tour or the Expressway to Brews Tour, which all visit different breweries. Be warned, food trucks are involved, so this might be an elastic waistband kind of day.
Highlights: 

Pricing:

$97+ per person

Capacity:

Groups up to 28 people

What's Included

:

- About a 5 hour tour with transportation  
- Stops at 3 breweries
- Pint or snifter at each brewery 
- Snacks, water and discounted merchandise 
Private Parties:
Private charters available. Contact business for pricing.
Neighborhood:

Pick up and drop off at Union Beer Station in Little Havana

 Photos courtesy of Miami Brew Bus/Instagram/Facebook
Miami Brew Bus
1547 SW 8th St, Miami, FL 33135
(305) 440-4677

Brewery Tour with Miami Brew Bus
THE STAG & HEN PARTY SHOP
We believe planning a bachelorette party shouldn't be impossible! Shop affordable, adorable and originally-designed bachelorette party decorations, accessories and games organized by theme.
SHOP NOW