Home
/
Custom Sound Bath Experience with EMPWRD SOL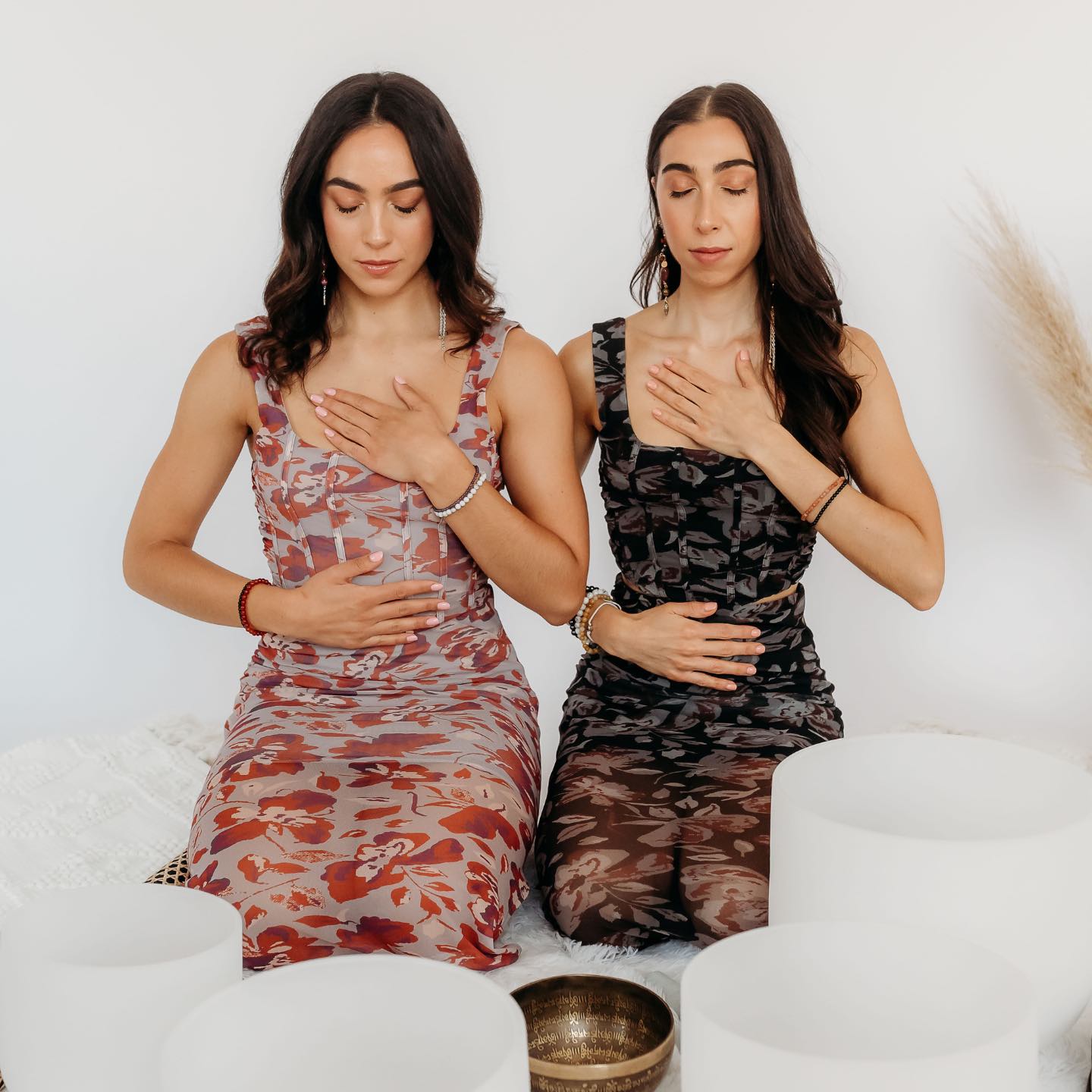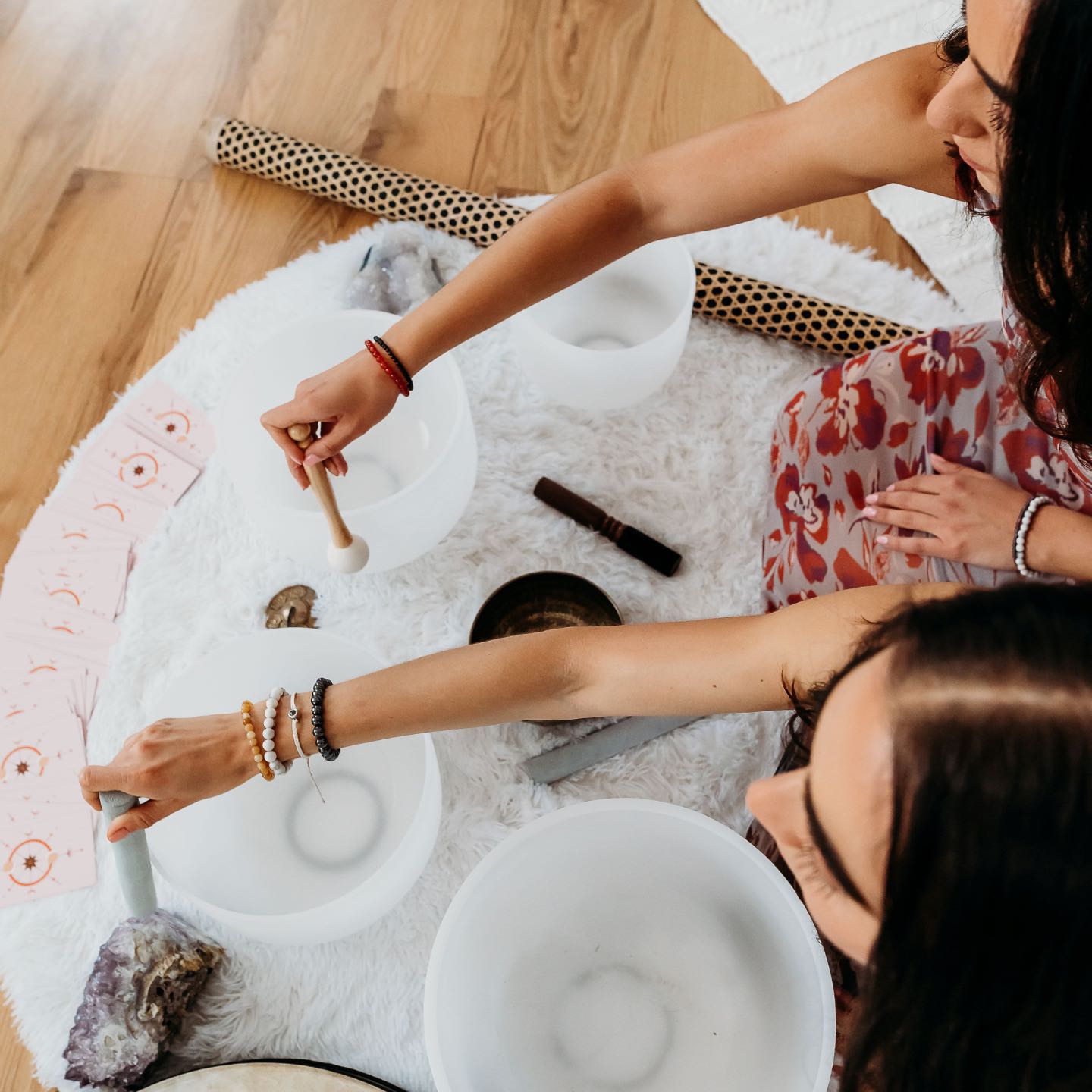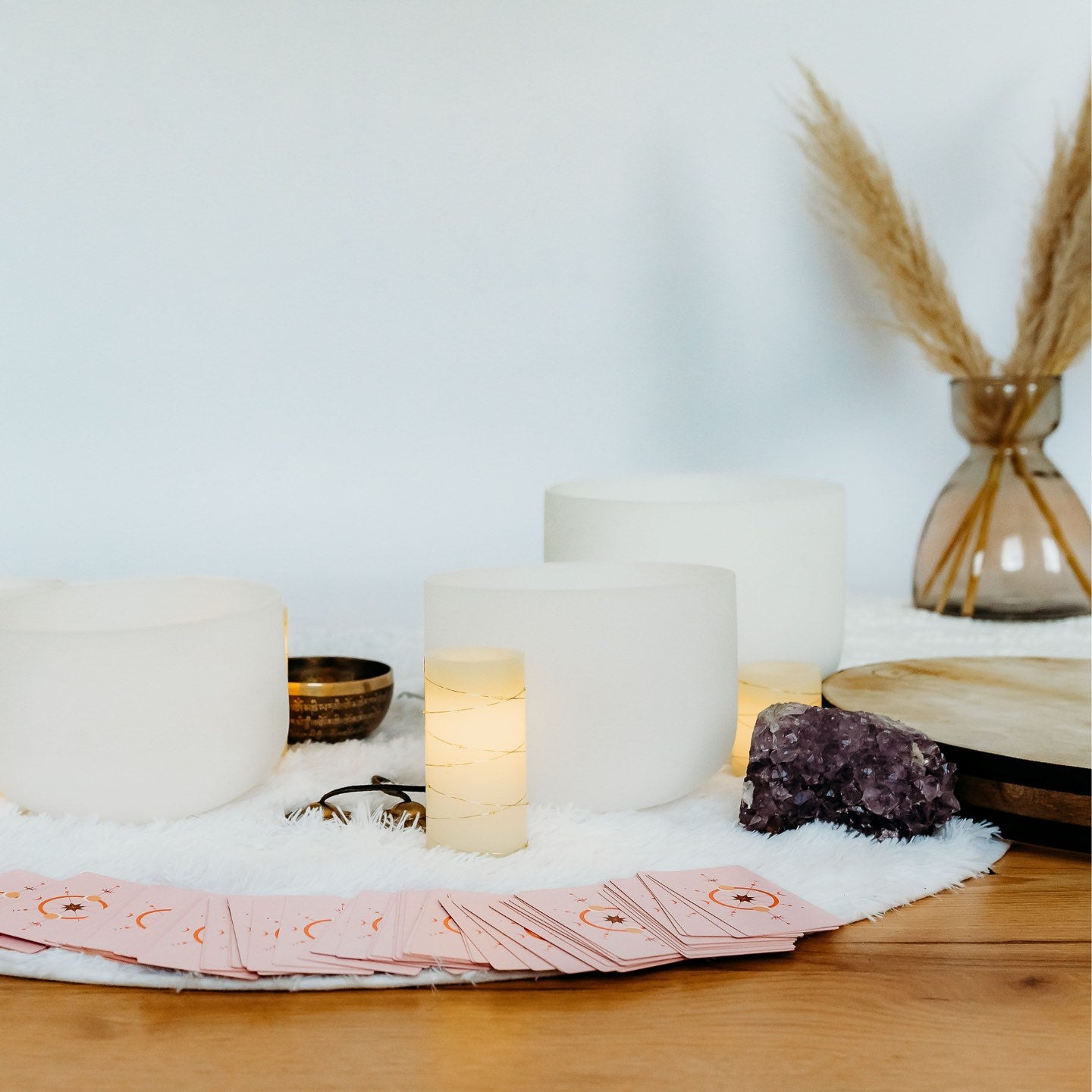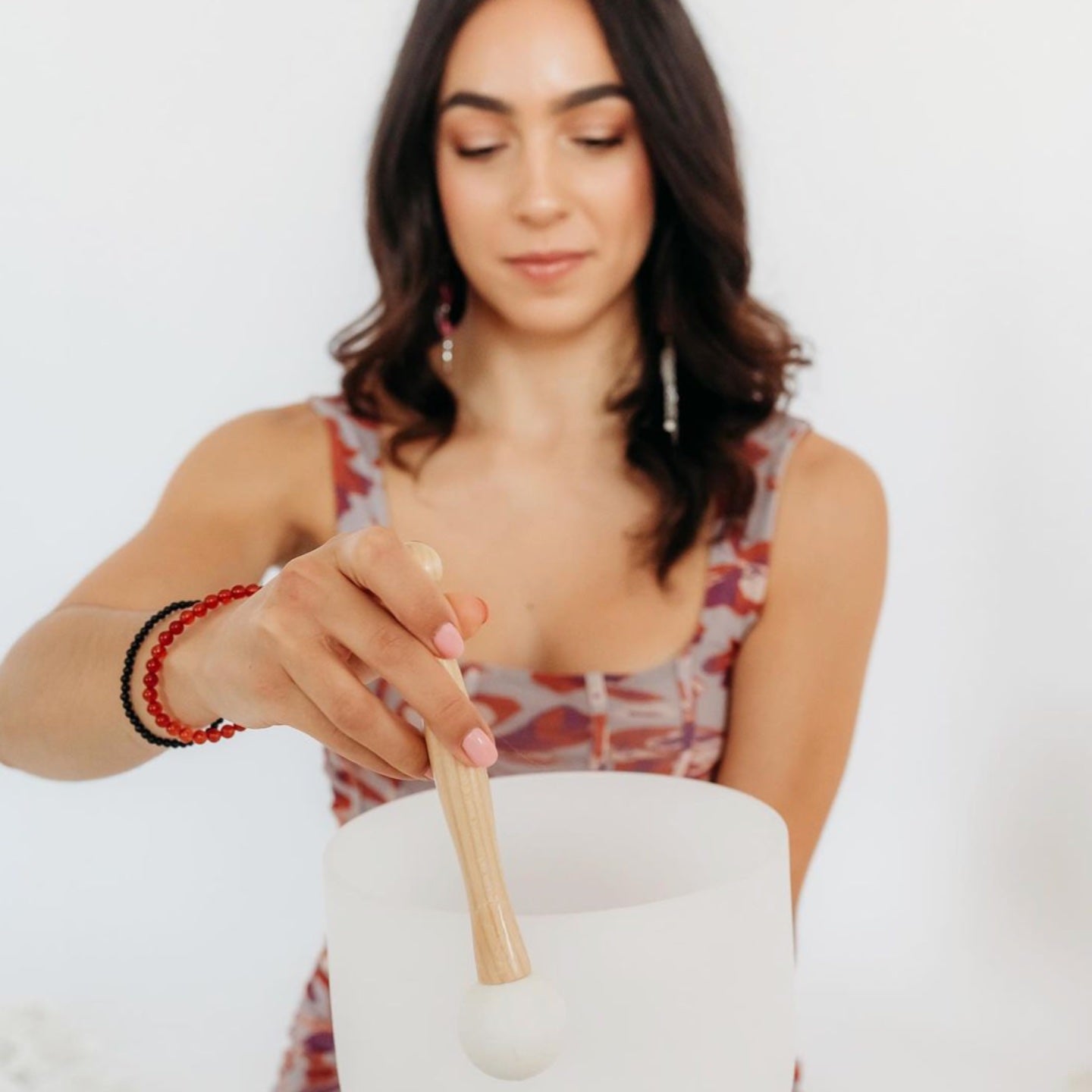 Custom Sound Bath Experience with EMPWRD SOL
Get ready to feel empowered with your soul sisters! Recharge your mind, body, and soul with the squad you love during a private and custom sound bath experience. This experience includes crystal singing bowls, chimes, drums, tibetan bowls, breathwork, and a guided meditation (NO experience necessary). Optional add-ons of tea/cacao/sweet treats and/or group tarot reading/card pull.

The EMPWRD SOL sound bath experience will leave you feeling refreshed and recharged for your night ahead! Our team comes to your location of choice and provides everything needed. For all of the craziness that surrounds your bachelorette and wedding weekend, EMPWRD SOL provides the relaxation, positive vibes, and empowerment that will have you cherishing every moment together. It's just an added bonus that is totally Instagram worthy.
Highlights: 


Pricing:
$40+ per person
Capacity:
Groups up to 20, minimum 5
Locations Offered:
Miami, Fort Lauderdale, Delray and surrounding areas
What's Included:
- 60 or 90 minute private sound bath tailored to your group
- Wellness goodie bag for the bride on her big day
- Optional tea, cacao, & treats
- Optional tarot reading and card pull

Disclosure: This page is sponsored by EMPWRD SOL, but all opinions are our own.


Custom Sound Bath Experience with EMPWRD SOL
THE STAG & HEN PARTY SHOP
We believe planning a bachelorette party shouldn't be impossible! Shop affordable, adorable and originally-designed bachelorette party decorations, accessories and games organized by theme.
SHOP NOW