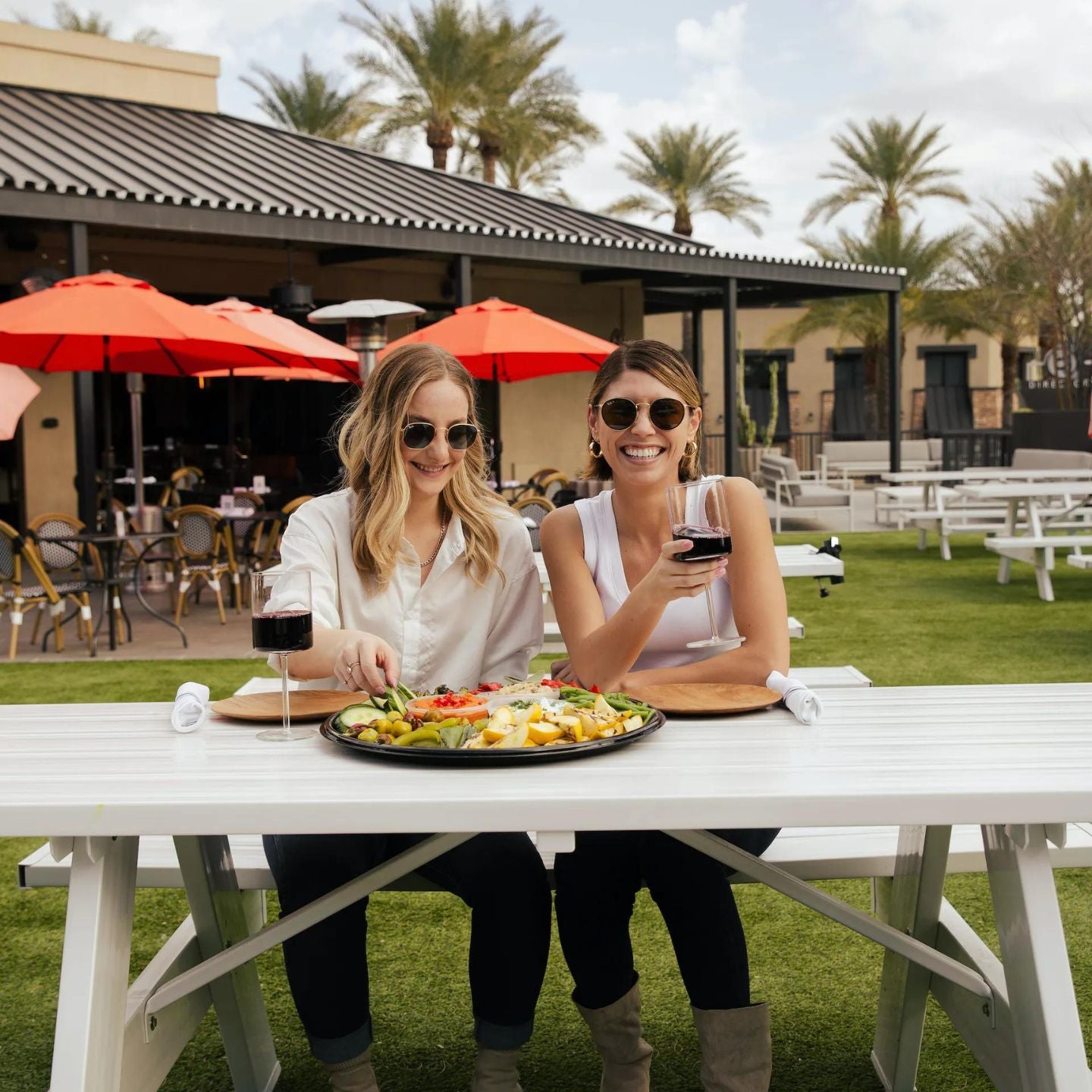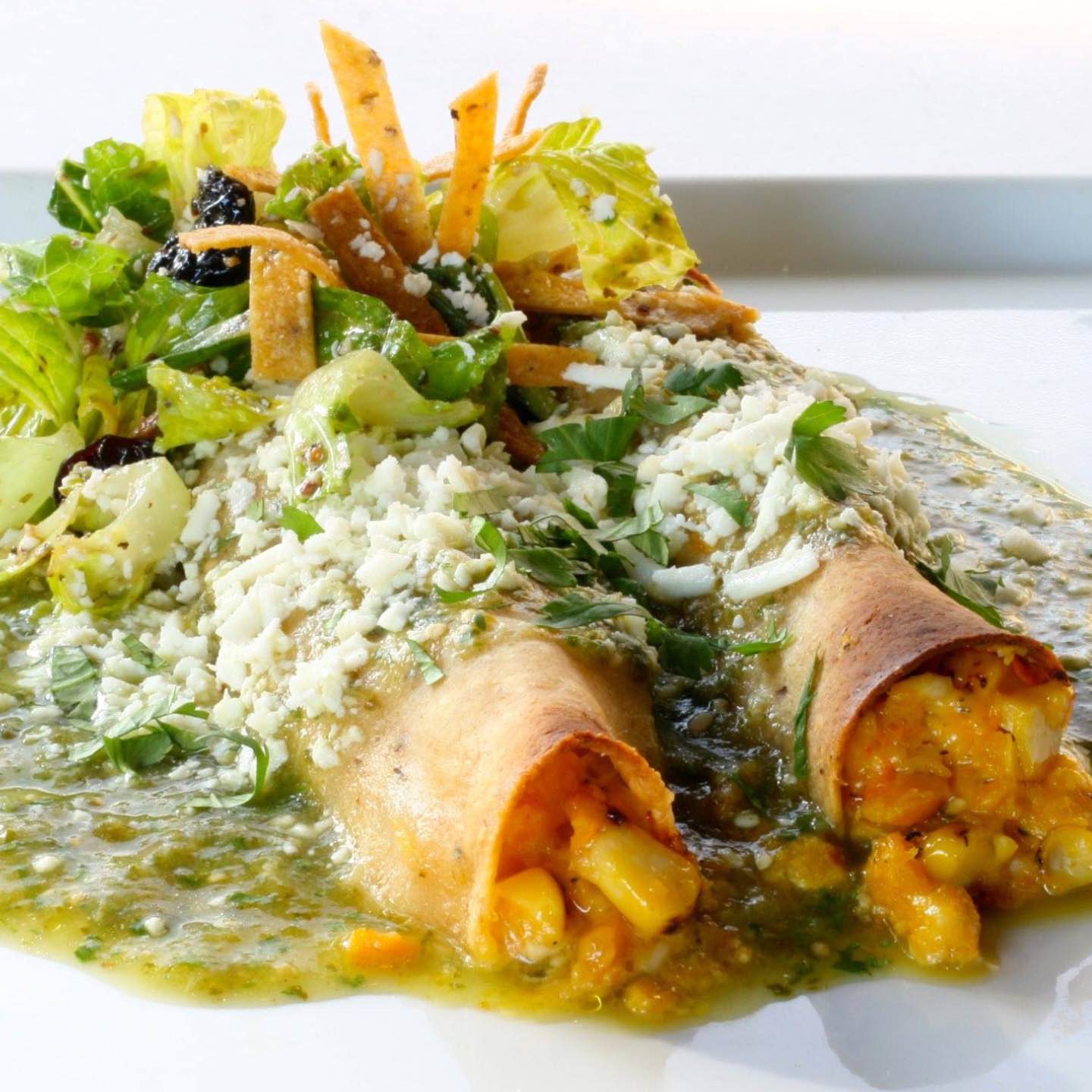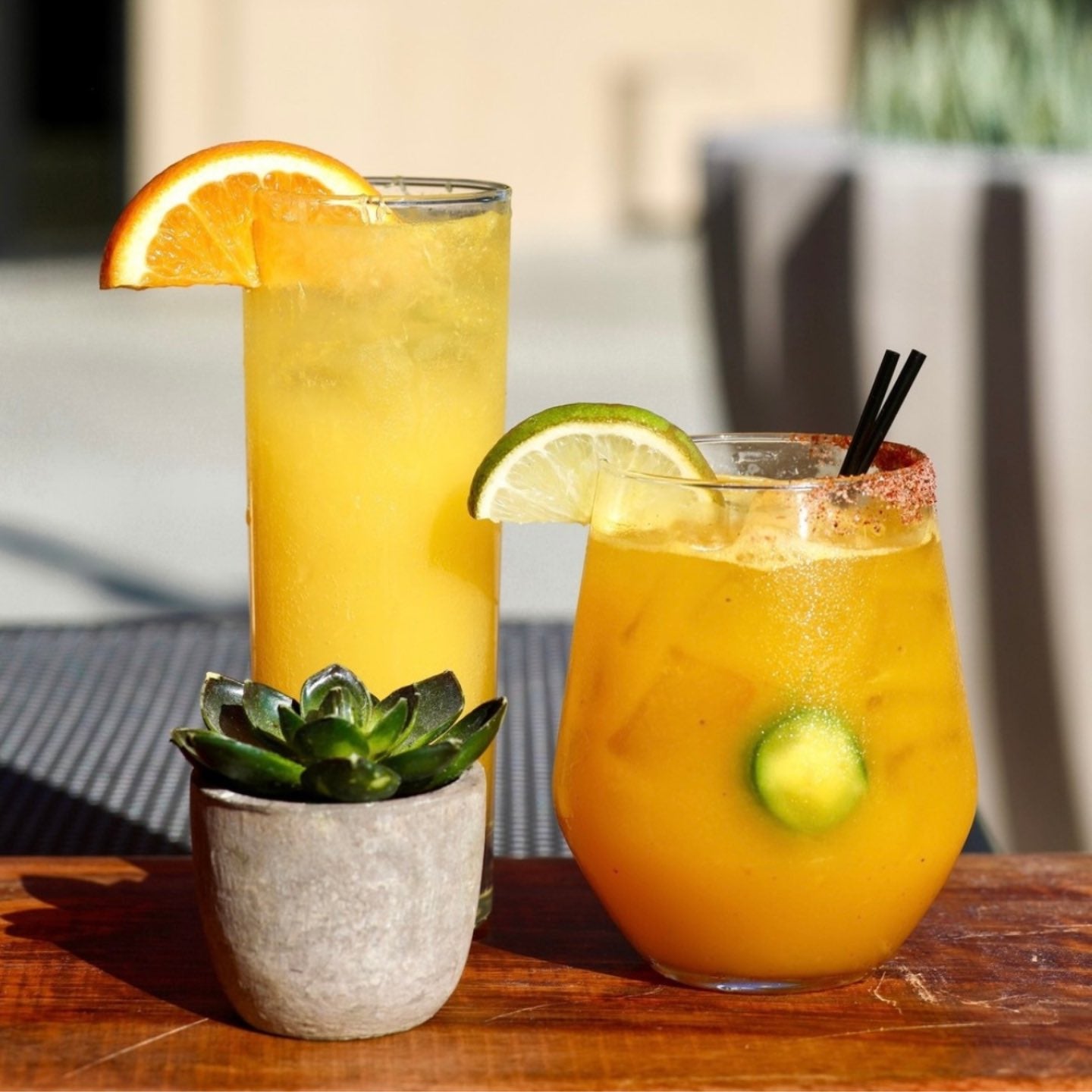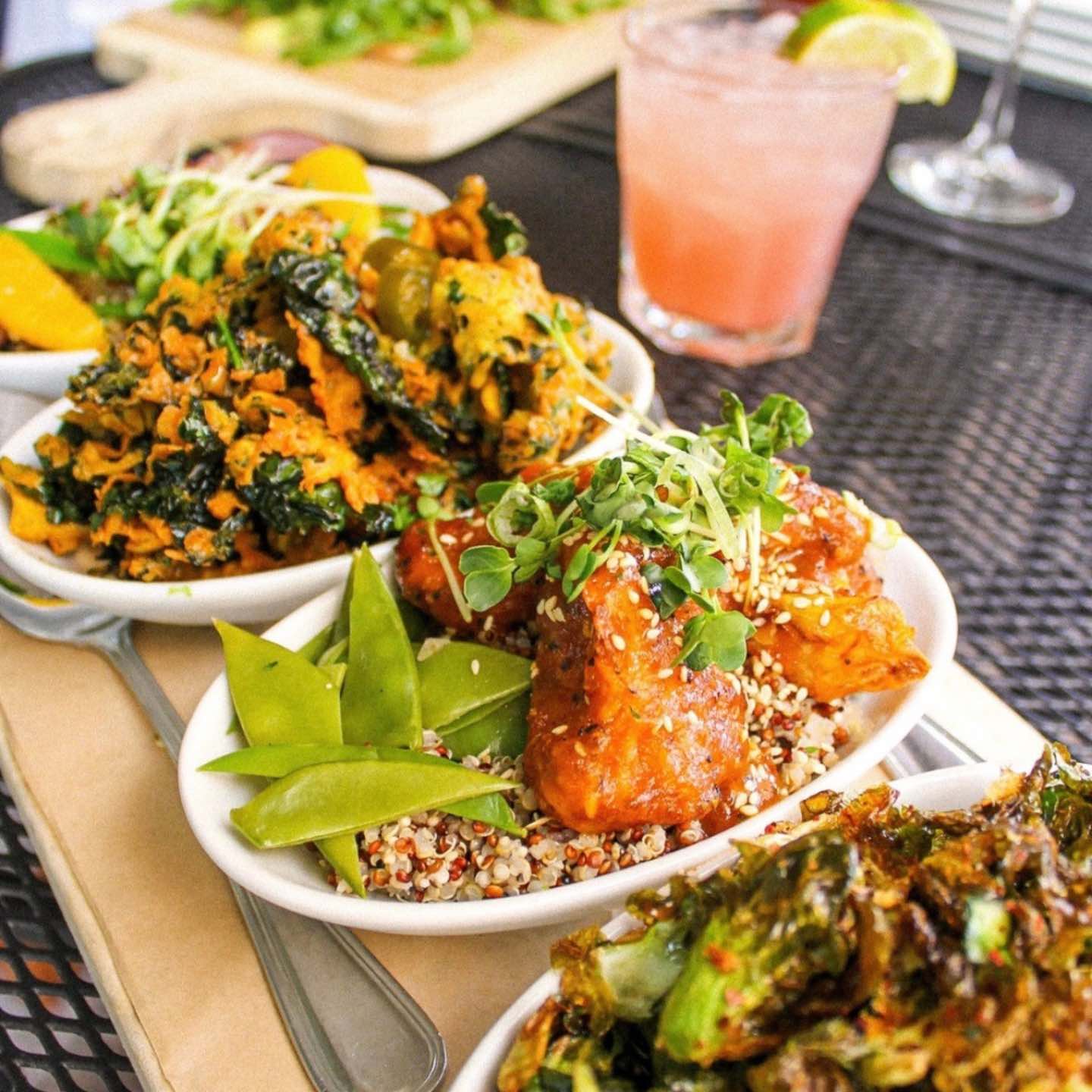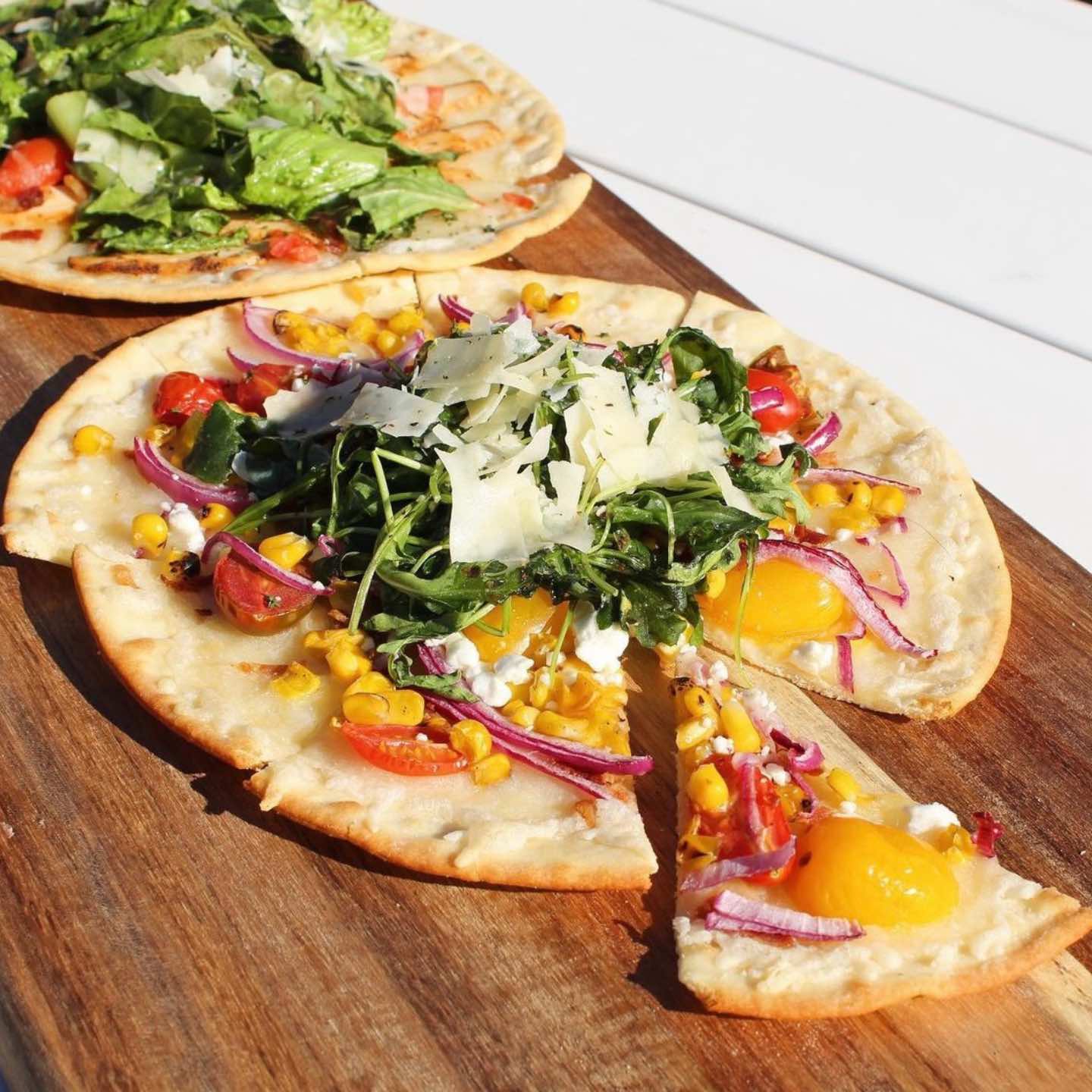 The Herb Box
At The Herb Box, we make everything from scratch. Each menu is designed around quality local, "good for you" ingredients. Our commitment to freshness shines through carefully selected, seasonal items that ensure vibrant flavors in every dish. With an array of options to suit every palate, we strive to accommodate diverse dietary needs, offering delectable choices for gluten-free, vegan, vegetarian, and non-dairy preferences.

Whether you're seeking a hearty meal or a light, refreshing bite, our menus promise to cater to your desires while prioritizing a comprehensive range of taste. Join us at either of our two convenient locations in Scottsdale for brunch, lunch, happy hour or dinner! Each location offers private rooms and group dining options, perfect for bachelorette parties of all sizes!

Restaurant Highlights:
| | |
| --- | --- |
| Cuisine:  | American |
| Price Range: | $30 - $45 per person |
| Takes Reservations: | Yes |
| Ambience: | Trendy |
| Best For: | Brunch, lunch, drinks & happy hour |
| Good For Groups: | Yes |
| Outdoor Seating: | Yes |
| Noise Level: | Average |
| Menu: | View Menu |
| We Recommend: | Butternut Squash & Corn Enchiladas |
The Herb Box
Old Town | 7051 E. 5th Ave. Suite J, ​Scottsdale, AZ 85251
North Scottsdale | 7000 E. Shea Blvd. Suite G1010 Scottsdale, AZ 85254


Photos courtesy of The Herb Box.

THE STAG & HEN PARTY SHOP
We believe planning a bachelorette party shouldn't be impossible! Shop affordable, adorable and originally-designed bachelorette party decorations, accessories and games organized by theme.
SHOP NOW