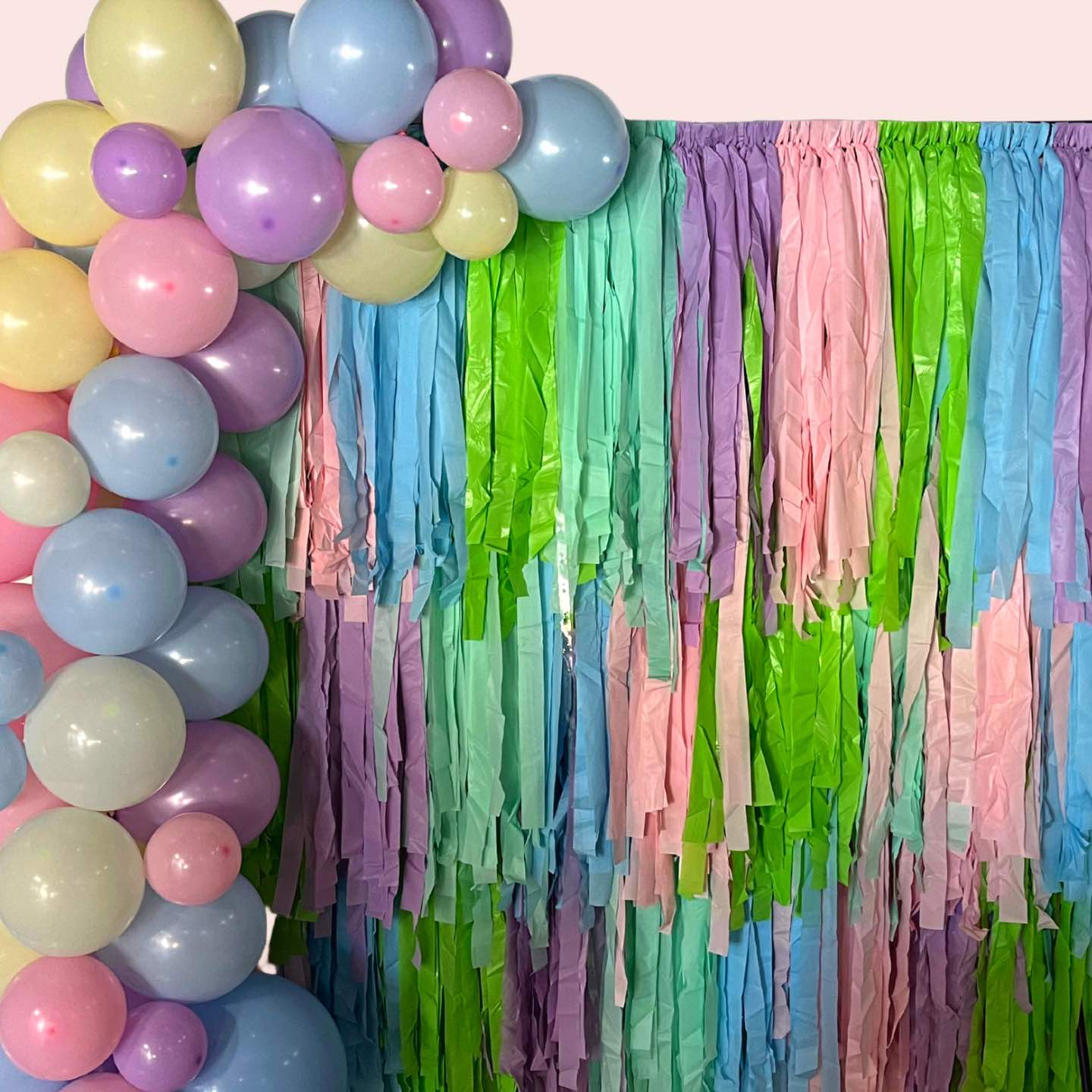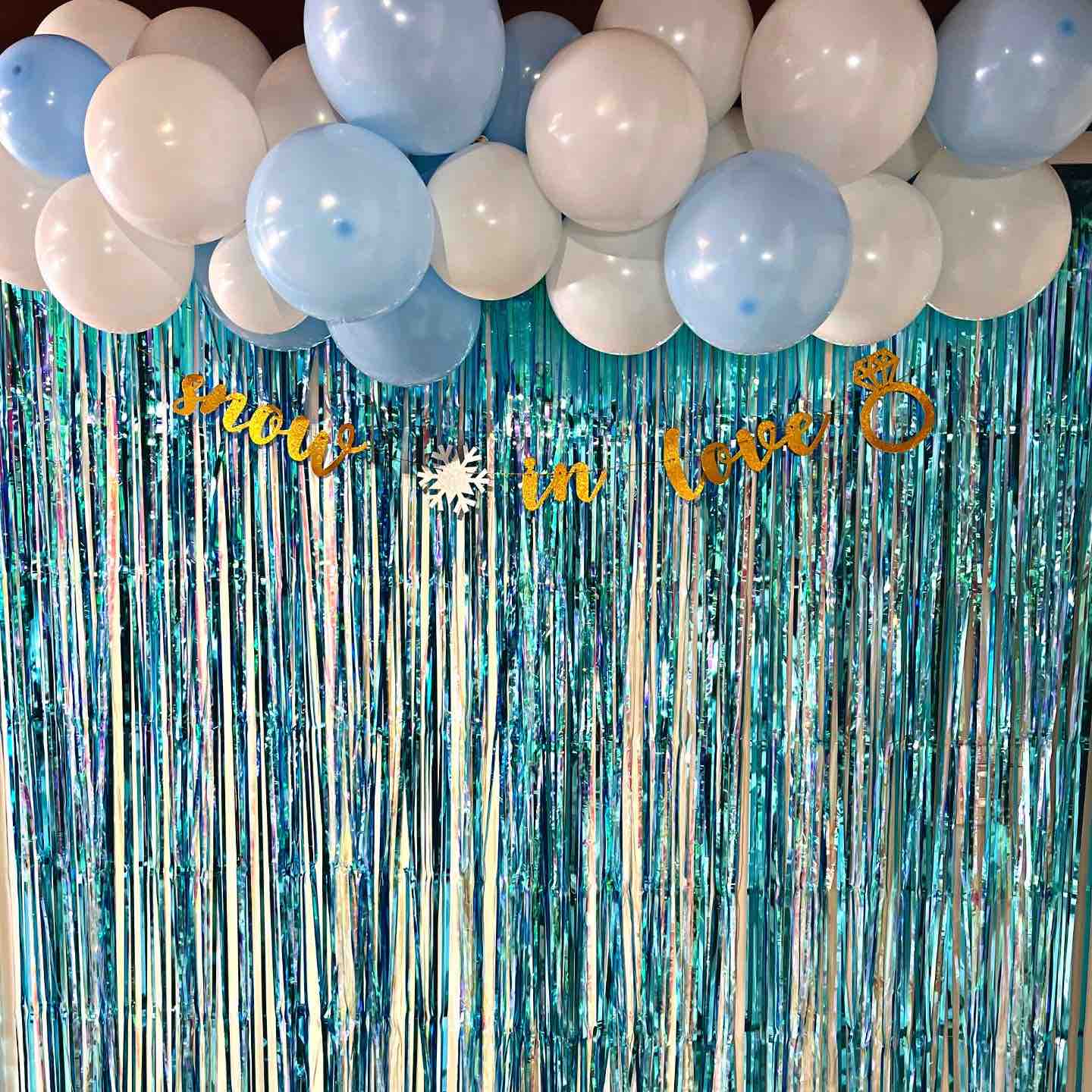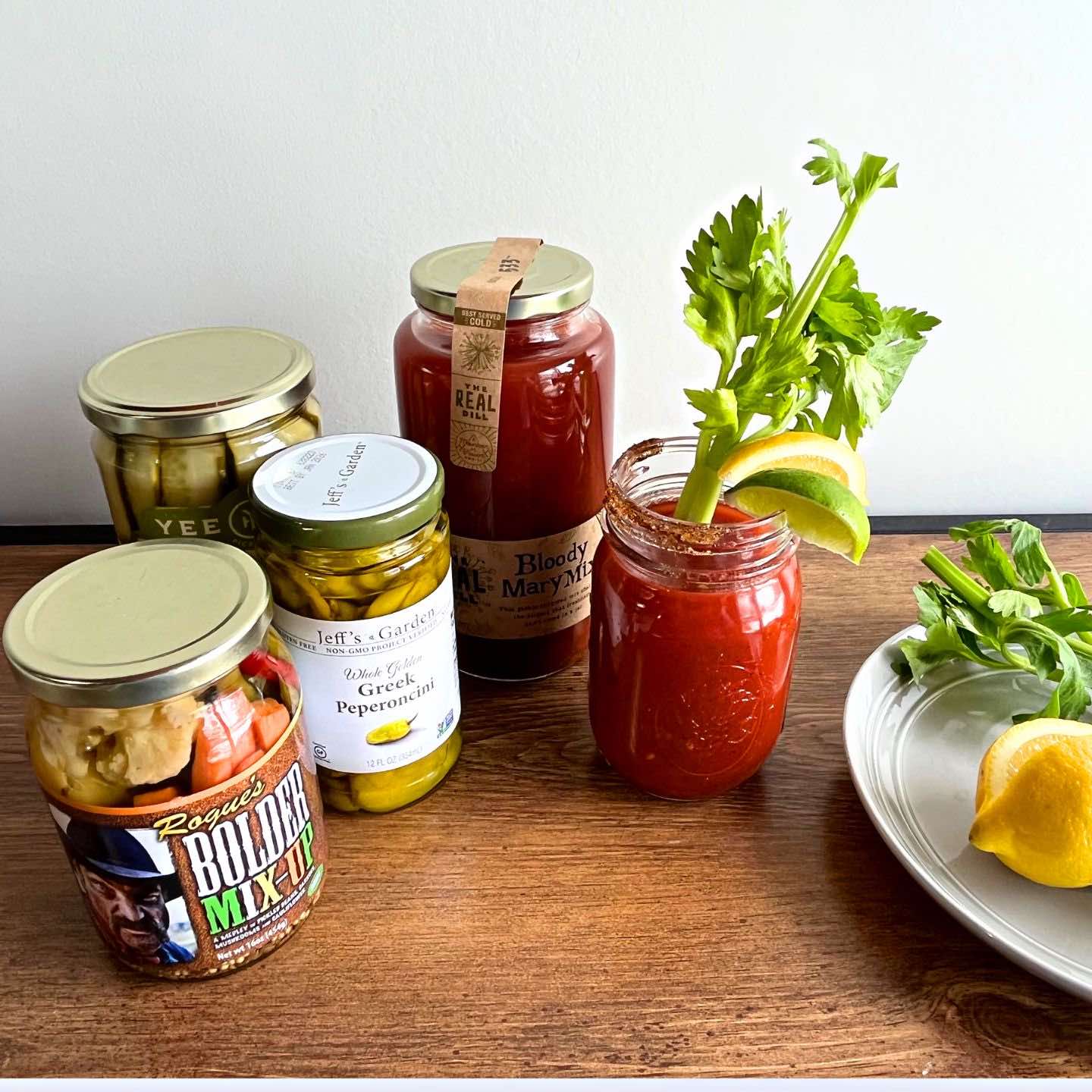 arrive. Utah
arrive. Utah will help elevate your bachelorette party weekend in the Salt Lake City and Park City areas! We started arrive. Utah as a way to make traveling easier and more relaxing. The added stress of ordering, packing, decorating, grocery shopping and a separate trip to the Utah state liquor store when you arrive can complicate your bachelorette party experience. We're exhausted just thinking about it!

That's why we've designed packages to take care of your celebratory decorations, fridge stocking, fresh flowers and unique in-home set ups so you and your girls can show up, unwind, and just arrive. We can also help curate a custom celebration if you already have something unique in mind 🥰
Destinations Offered:
Salt Lake City & Park City areas
Services:
- Decorating & custom decor packages
- Fridge stocking
- Mimosa & Bloody Mary bars
- Local beer tasting set-up

Pricing:
Services range between $150 & $950
Fave Party Ever Planned: 
We recently planned a ski-themed bachelorette party that included a custom whiskey tasking 

🥃

Fun Fact:
I first started arrive. Utah after planning my sisters bachelorette party!
arrive. Utah
One-stop-shop for all of your bachelorette party planning needs 

Disclosure: This page is sponsored by arrive. Utah, but all opinions are our own.
THE STAG & HEN PARTY SHOP
We believe planning a bachelorette party shouldn't be impossible! Shop affordable, adorable and originally-designed bachelorette party decorations, accessories and games organized by theme.
SHOP NOW