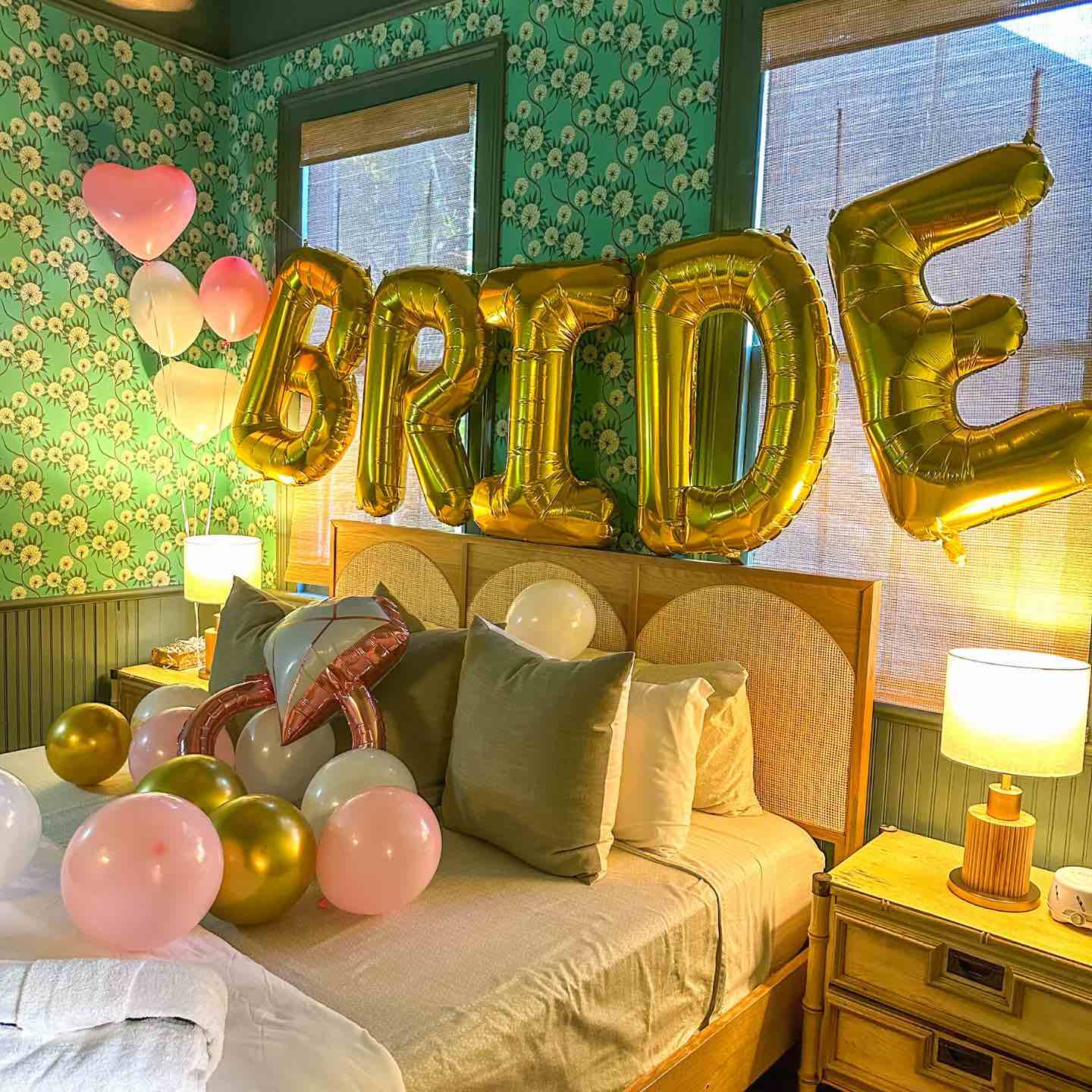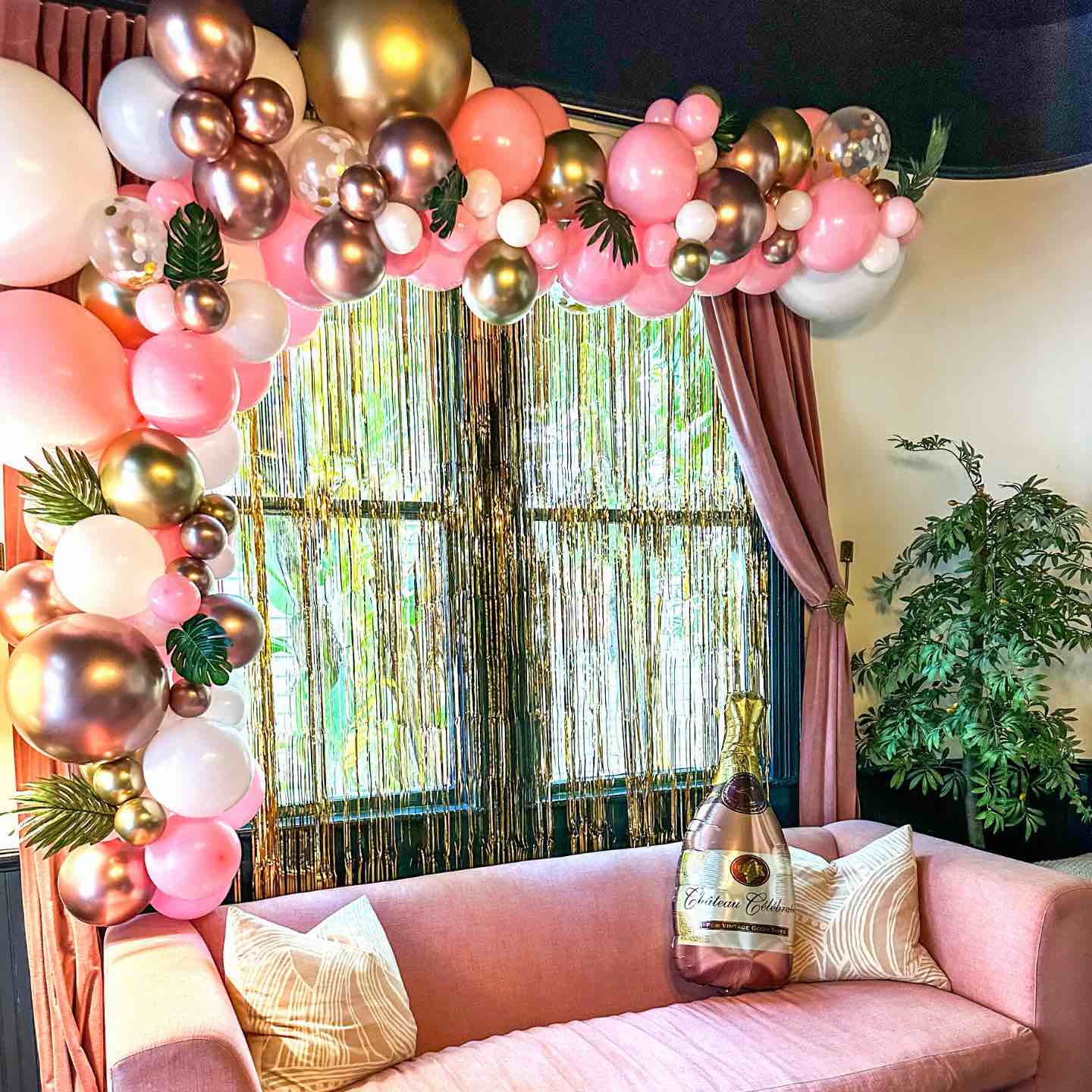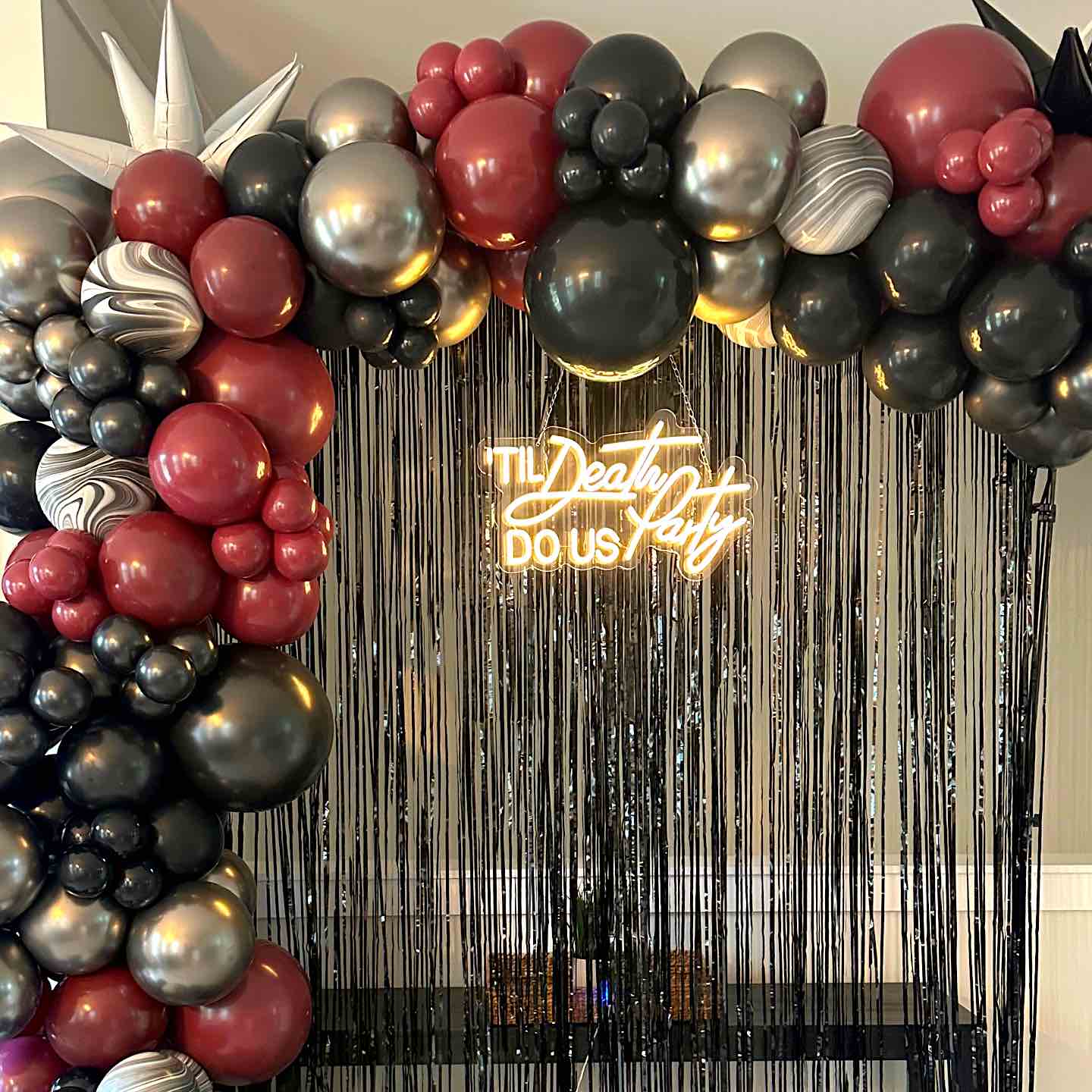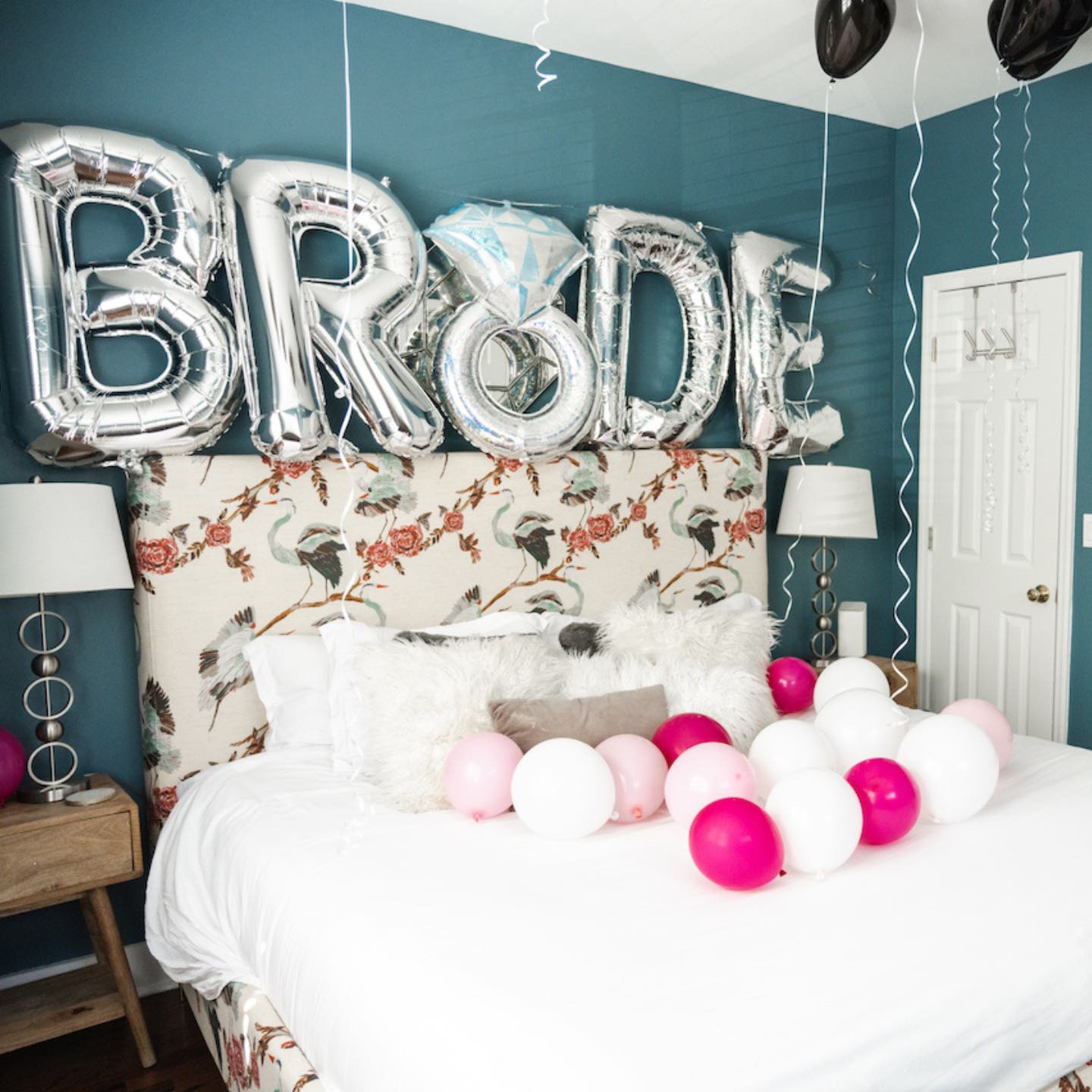 Charleston Bachelorette provides affordable services and packages to help you execute the bachelorette party of your dreams in Charleston, South Carolina and surrounding areas. They can do everything from decor and stocking the fridge to full itinerary planning and welcome gifts.

Whether you have champagne taste on a beer budget or more of a YOLO budget, they're able to help because they know how expensive it is being part of the Bride's Tribe. As native Charlestonians, they know the ins and outs of the city, have made some fabulous connections with partner vendors, and are ready to show you some true southern hospitality 💛
Destinations Offered:
Charleston, South Carolina and surrounding beach areas
Services:

You name it and we will figure it out! 

- Decor packages
- Stock the fridge
- Itinerary planning
- Reservations
- Vendor coordination
- Welcome gifts
- Hangover kits
- Mimosa bars, charcuterie boards, custom cookies
- Lodging options


Pricing:
Packages start at $100

Fave Party Ever Planned:


We don't love last minute, but once had a major influencer/event designer reach out to us a week and a half before her party requesting an epic bachelorette weekend. We rallied the troops and made it happen!

Fun Fact:

Meredith, the owner, is a full time working mama and total BOSS BABE. She started throwing the cutest themed parties for her kid's birthdays and it easily transitioned to her sister's bachelorette party which is when she got the idea of starting Charleston Bachelorette.

Let's Be Friends!
Follow Charleston Bachelorette on Instagram @charleston.bachelorette
Charleston Bachelorette
Plan the bachelorette party of your dreams with help from CHS Bach!
843-860-1731

Disclosure: This page is sponsored by Charleston Bachelorette, but all opinions are our own.
Top Tier Customer Service
WOW. I literally cannot say enough good things about Meredith & her team. She is FAST at communication, so nice, and extremely helpful. She coordinated with me from beginning to end, offering several theme suggestions for the color scheme I wanted, and even let me drop off a few extra things of my own to set out (cups, koozies, fiance on a stick, cotton candy, PJs, etc). I was hesitant on paying for a bachelorette service or just doing it all myself, but this made it so stress free and I would hands down recommend booking them!! Saved me the stress of having to set this all up before the rest of the girls got there and honestly, not having to spend hours setting up a balloon garland on my own was completely worth the price. Plus I didn't have to think about arranging hangover kits, scrolling the internet for the perfect gift bags, or finding a baker, among many other things. Compared to similar services in the area, Meredith's price can't be beat and she does SUCH an AMAZING job. HIGHLY HIGHLY recommend her!
BEST THING EVER
I hired Meredith and Charleston Bachelorette to decorate our Airbnb and stock the fridge. She seriously went above and beyond - she was so responsive, made our vision come to life, and worked with our Airbnb host to get in before we arrived so the bride was totally surprised. I have only the nicest things to say about the work they did for us.
SO WORTH IT!
They did an amazing job with the decor setup, our bride was able to walk in the house after we landed in Charleston and be totally surprised!!! Super attentive and great communication!!
THE VIBE
This team goes above and beyond to make your trip the most special. Meredith was in contact with me throughout the whole process of planning and decorating to make sure everything was perfect! I highly recommend her and the team to make any special occasion the most amazing time with zero hassle. I was blown away by the decor and how well timed out everything was, we had a 2 hr period to make the surprise of decorating happen and she crushed it!!!!! 10/10 experience, she is the vibe
STRESSING ABOUT THE PARTY GEAR?
We got ya, girl! Shop affordable and adorable bachelorette party decorations, shirts and accessories organized across 20 originally designed themes.