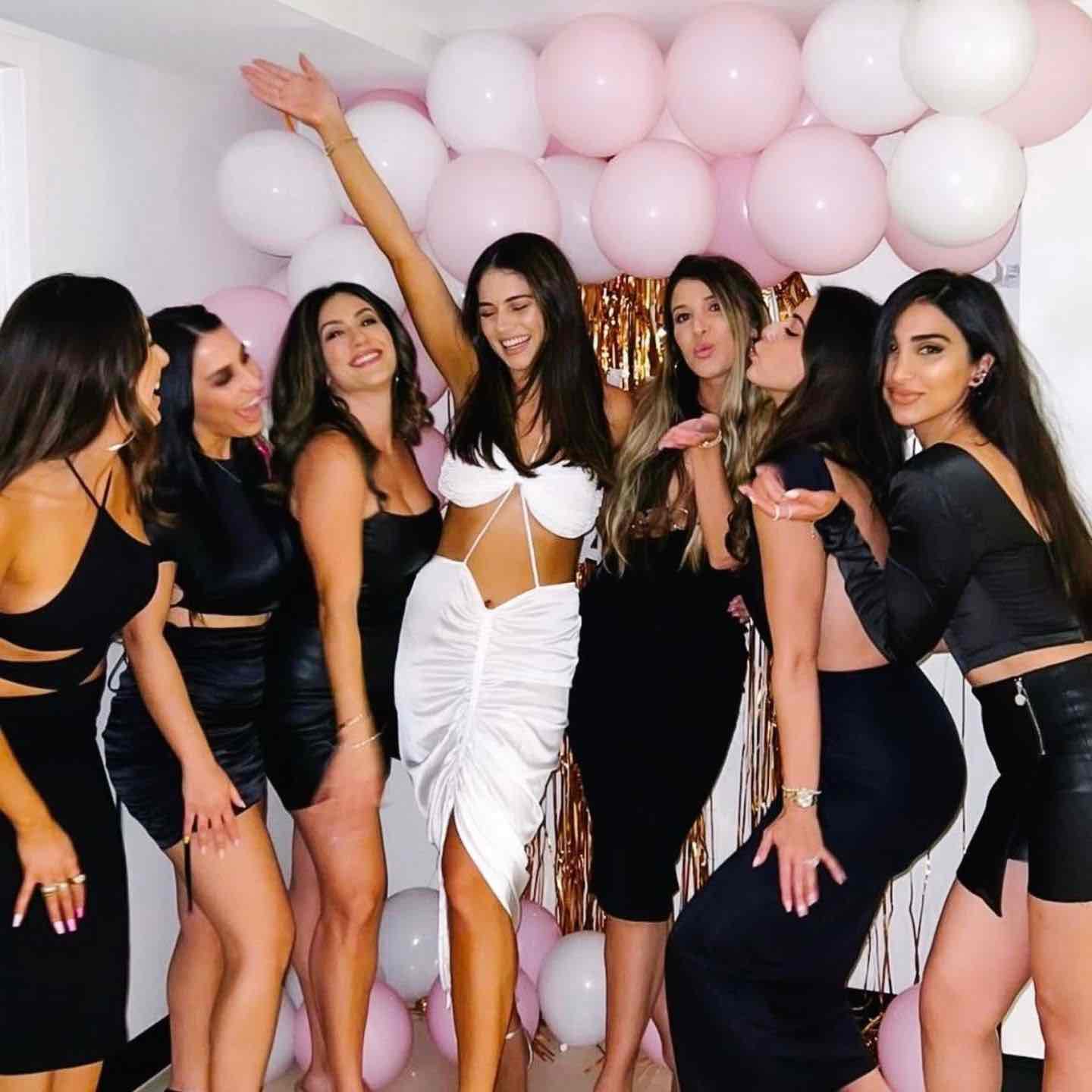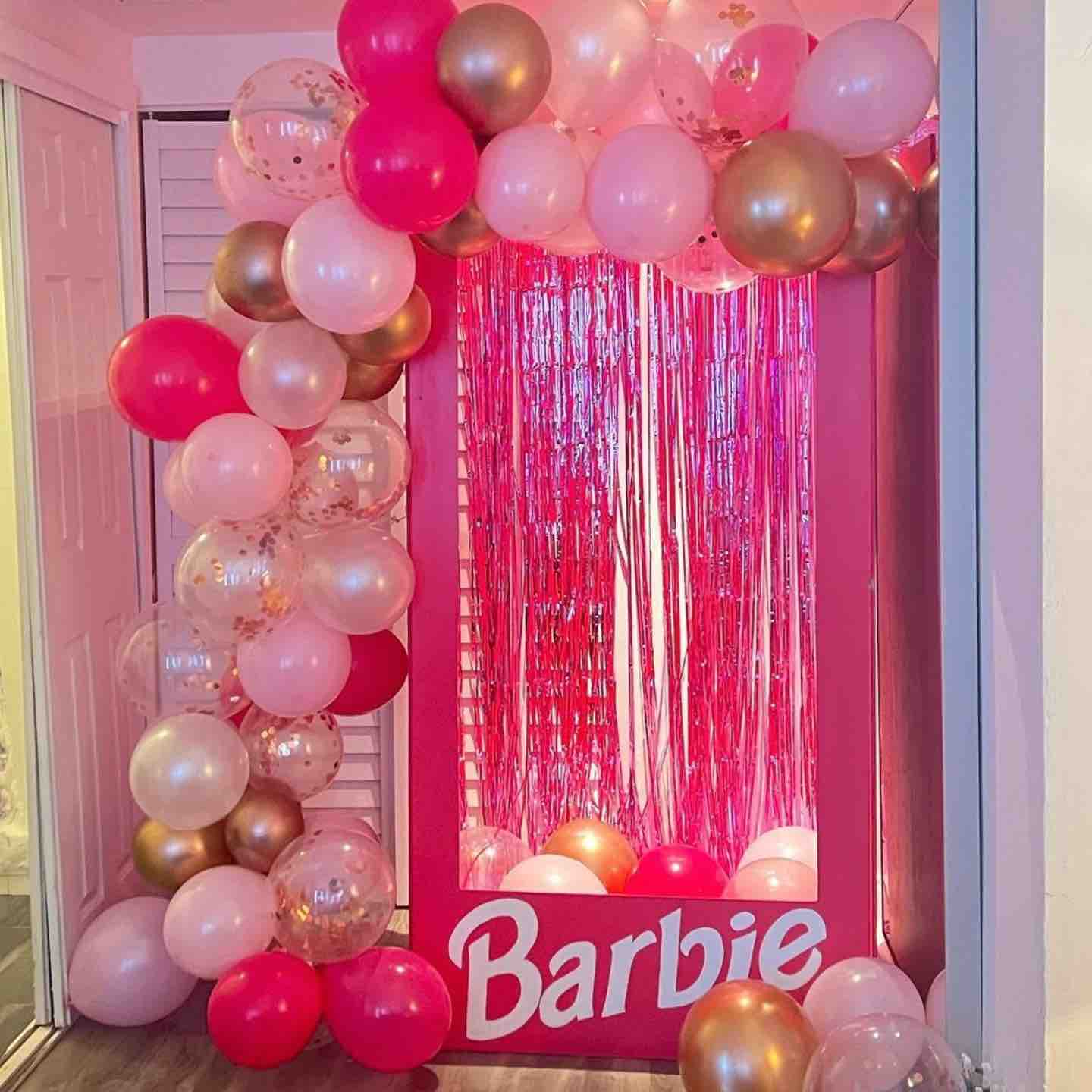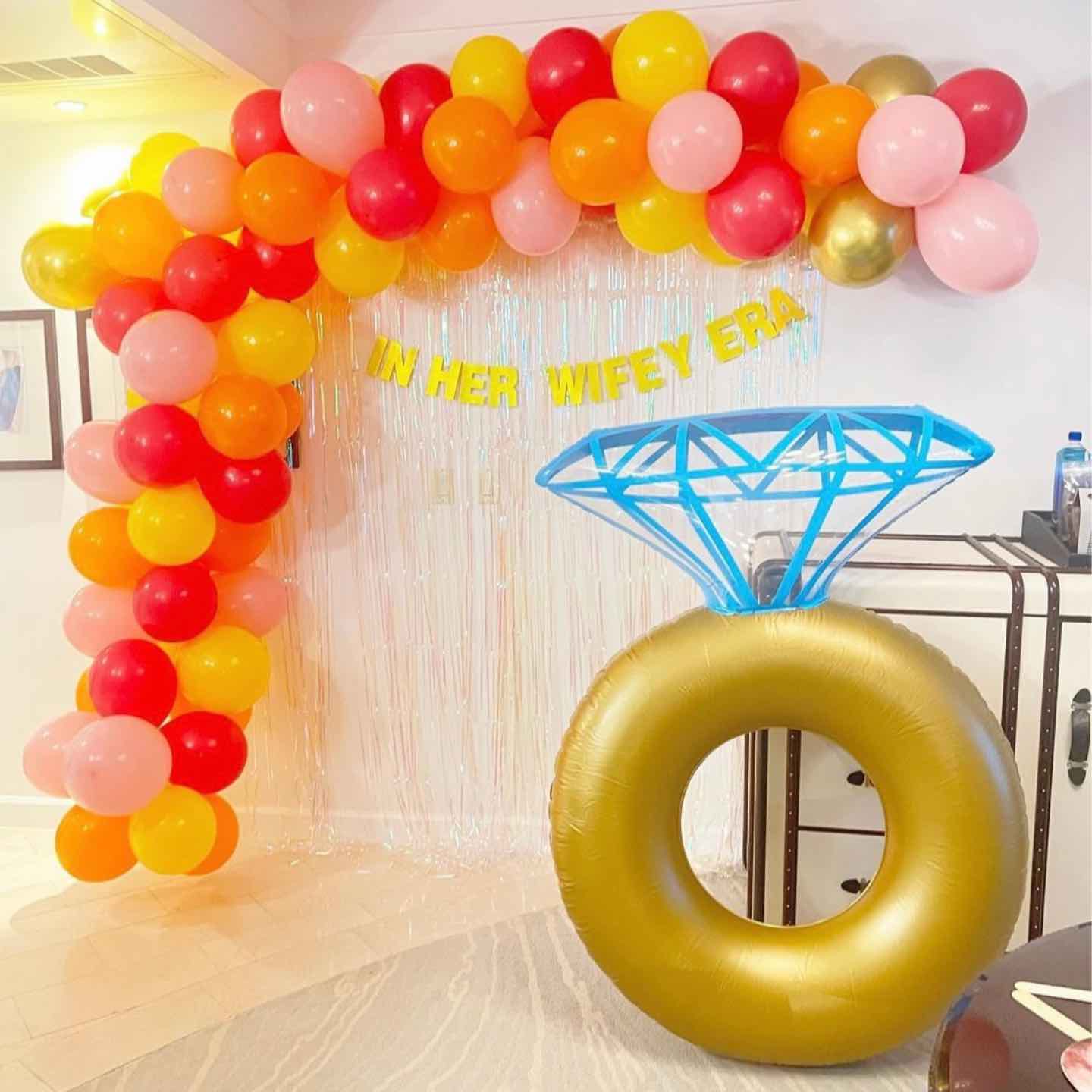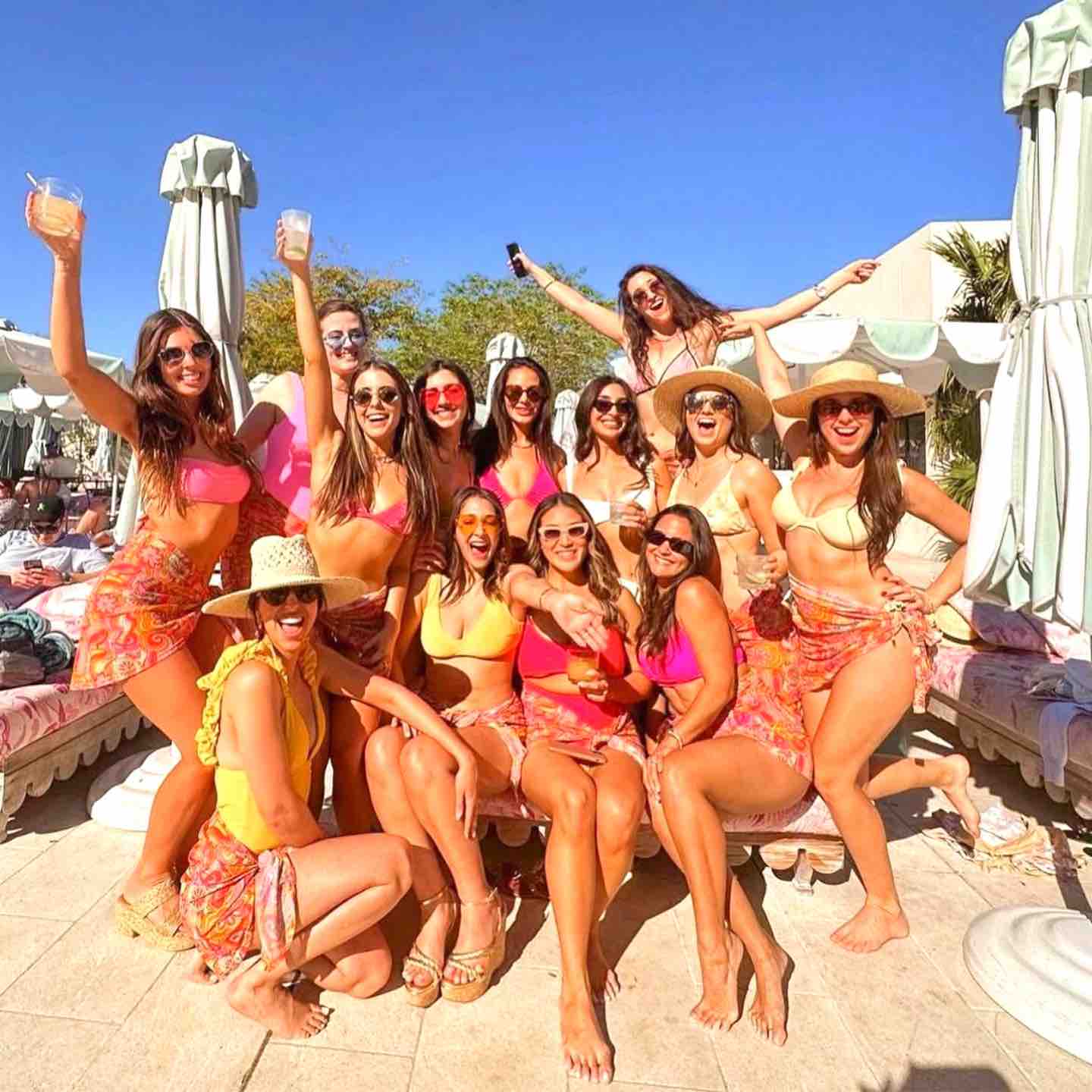 I'm In Miami Bach
Let us plan, so you can party! I'm In Miami Bach will plan your entire bachelorette from start to finish. It's all in the details and we will walk you through the entire planning process from finding your lodging to setting up the decorations for you before you arrive. We work with only the best trusted vendors to offer exciting excursions and entertainment. Don't waste your time lugging your decorations in your suitcase. Don't struggle putting up decorations when you arrive, let us plan the most epic Miami bach for you and take care of it all 🎉
Destinations Offered:
Miami, West Palm Beach, Ft. Lauderdale
Services:
- Personalized itinerary planning
- Custom decor packages
- Grocery shopping
- Activities and excursion coordinations
- Photo booth backdrops + rentals
- Airbnb/Hotel accommodations 
- Party decor and favors
- Decorating services
Pricing:

Packages start from $299+

Fave Party Ever Planned:
Barbie themed bachelorette with a life-size Barbie Box!
Fun Fact:
Best Friends turned business partners with over 400+ Bach Parties in the last 2 years.
I'm In Miami Bach
Your one-stop-shop for bachelorette party planning in the south Florida area.

Disclosure: This page is sponsored by I'm In Miami Bach, but all opinions are our own.
THE STAG & HEN PARTY SHOP
We believe planning a bachelorette party shouldn't be impossible! Shop affordable, adorable and originally-designed bachelorette party decorations, accessories and games organized by theme.
SHOP NOW