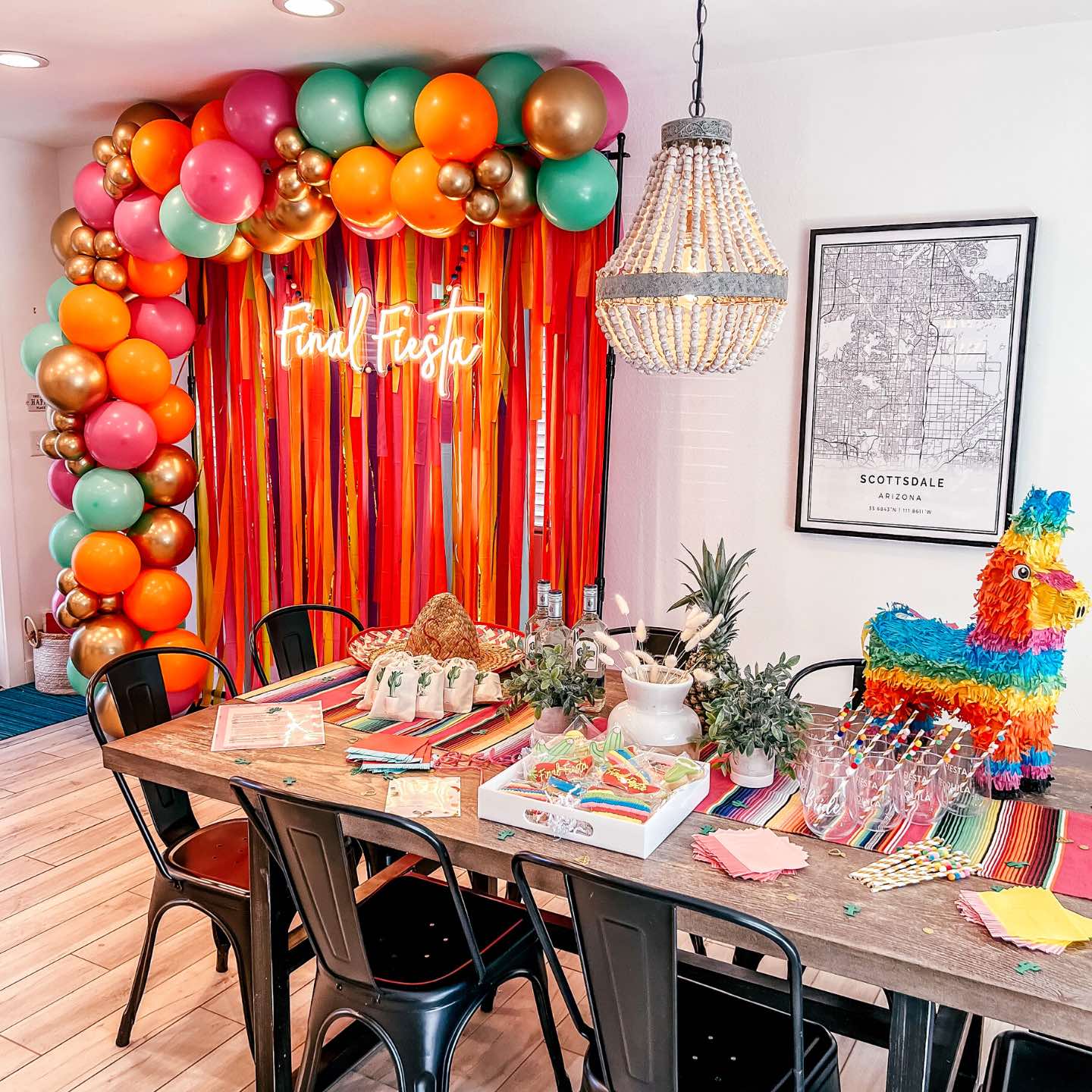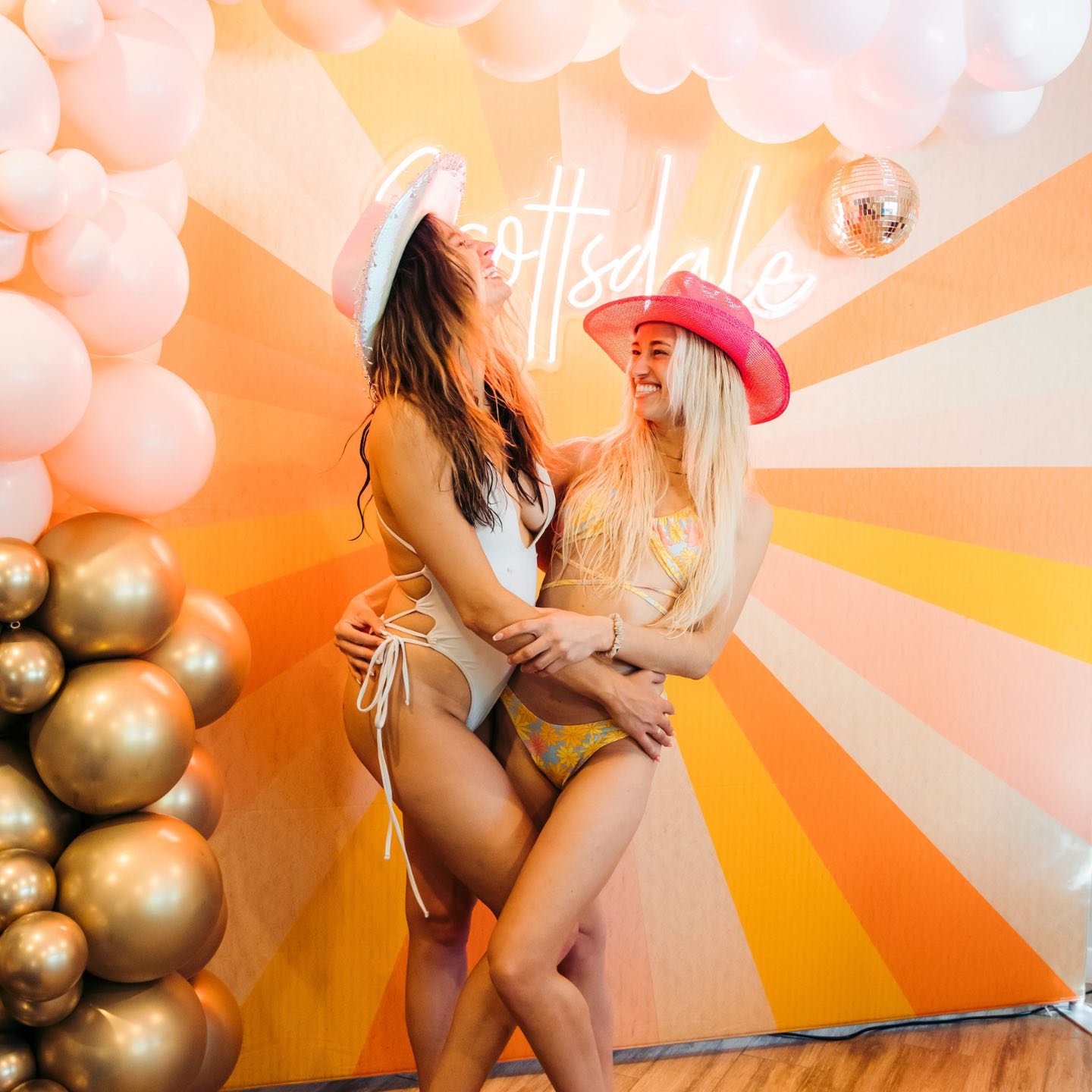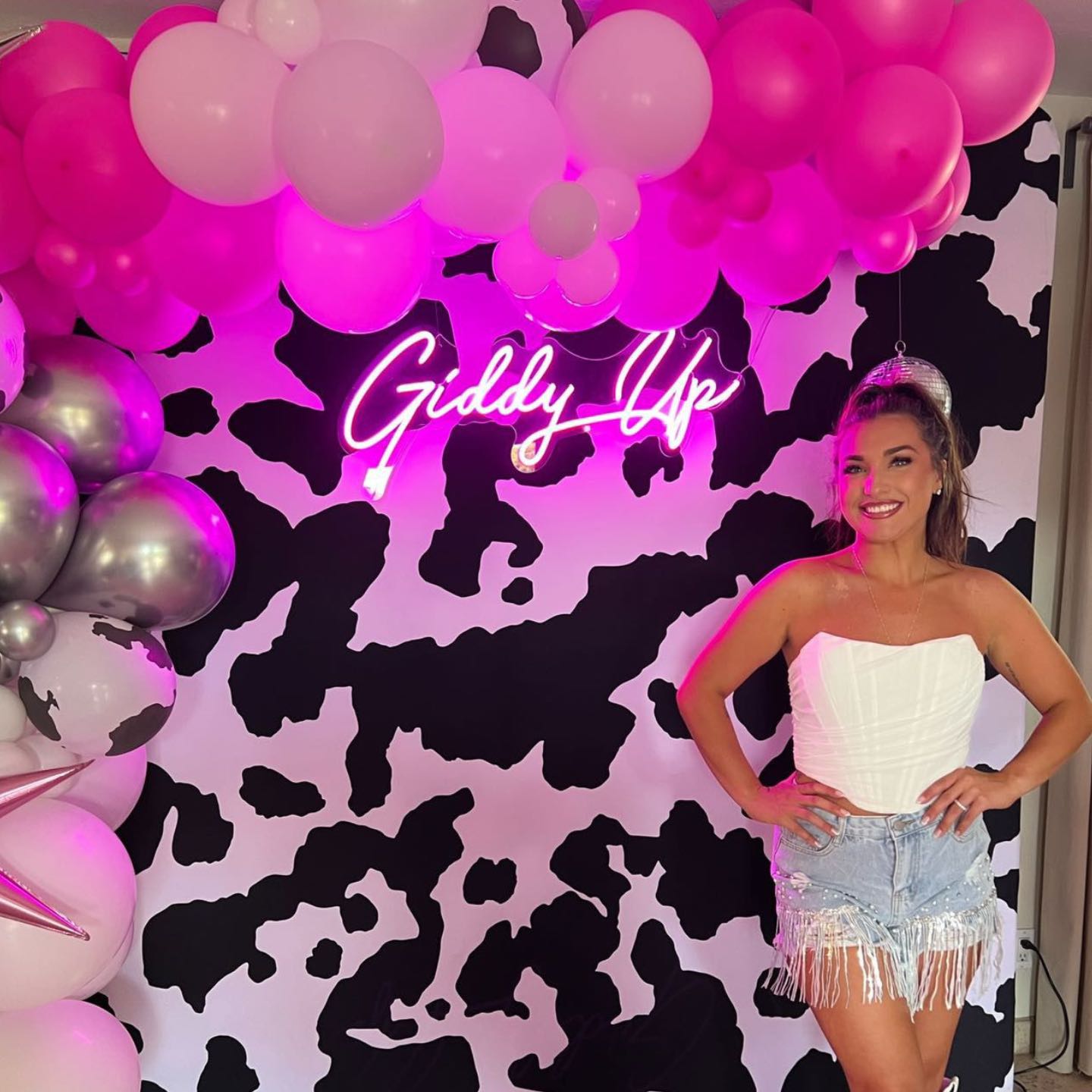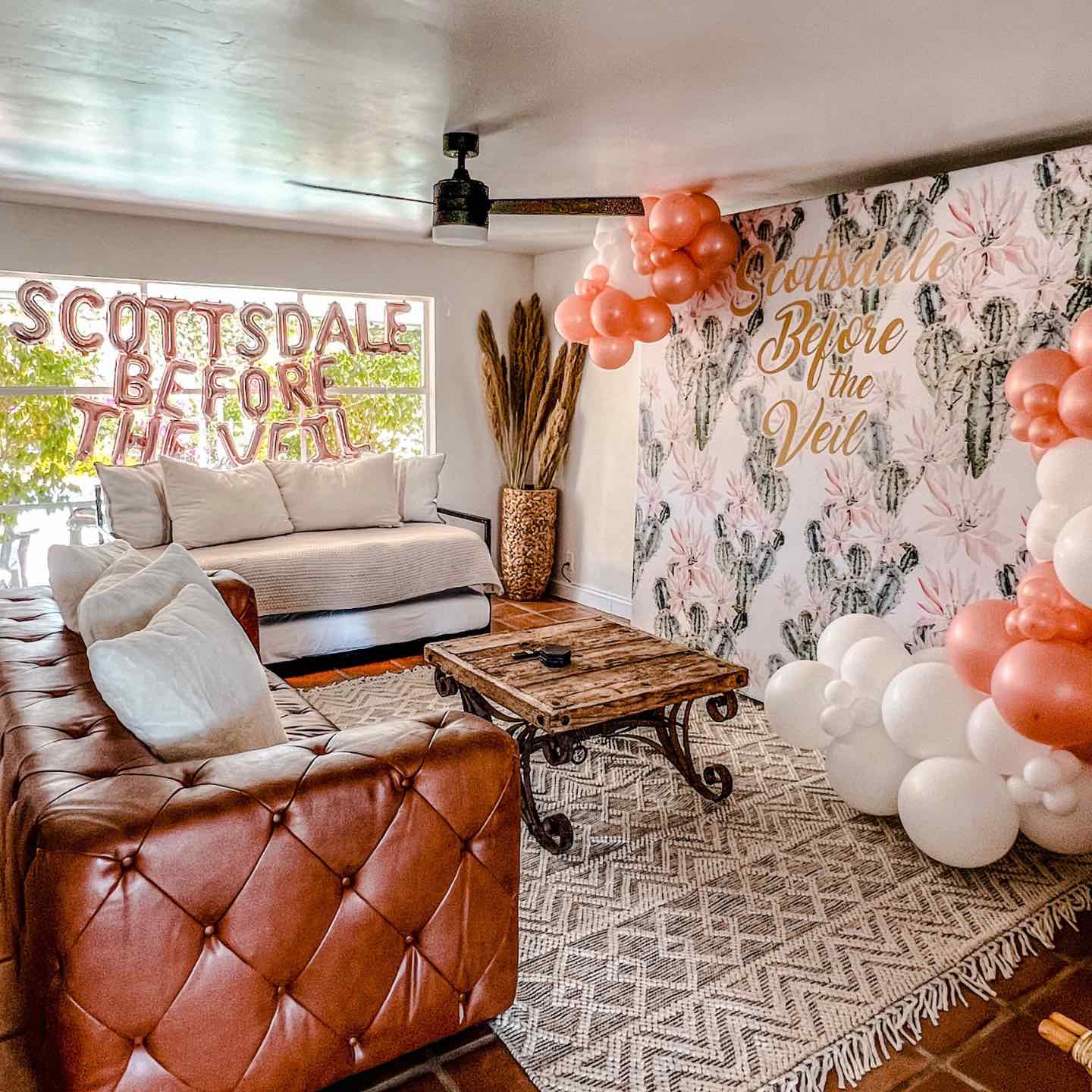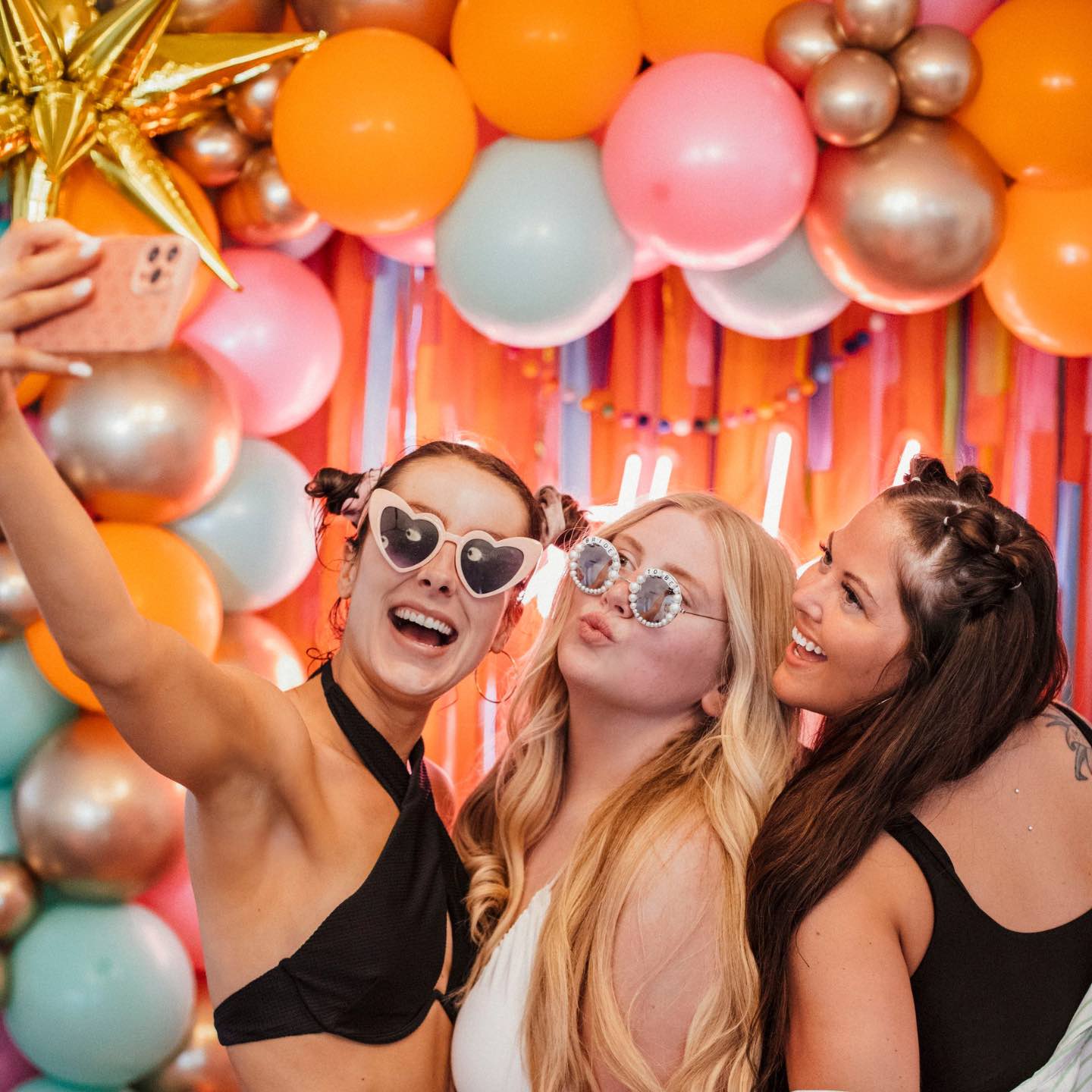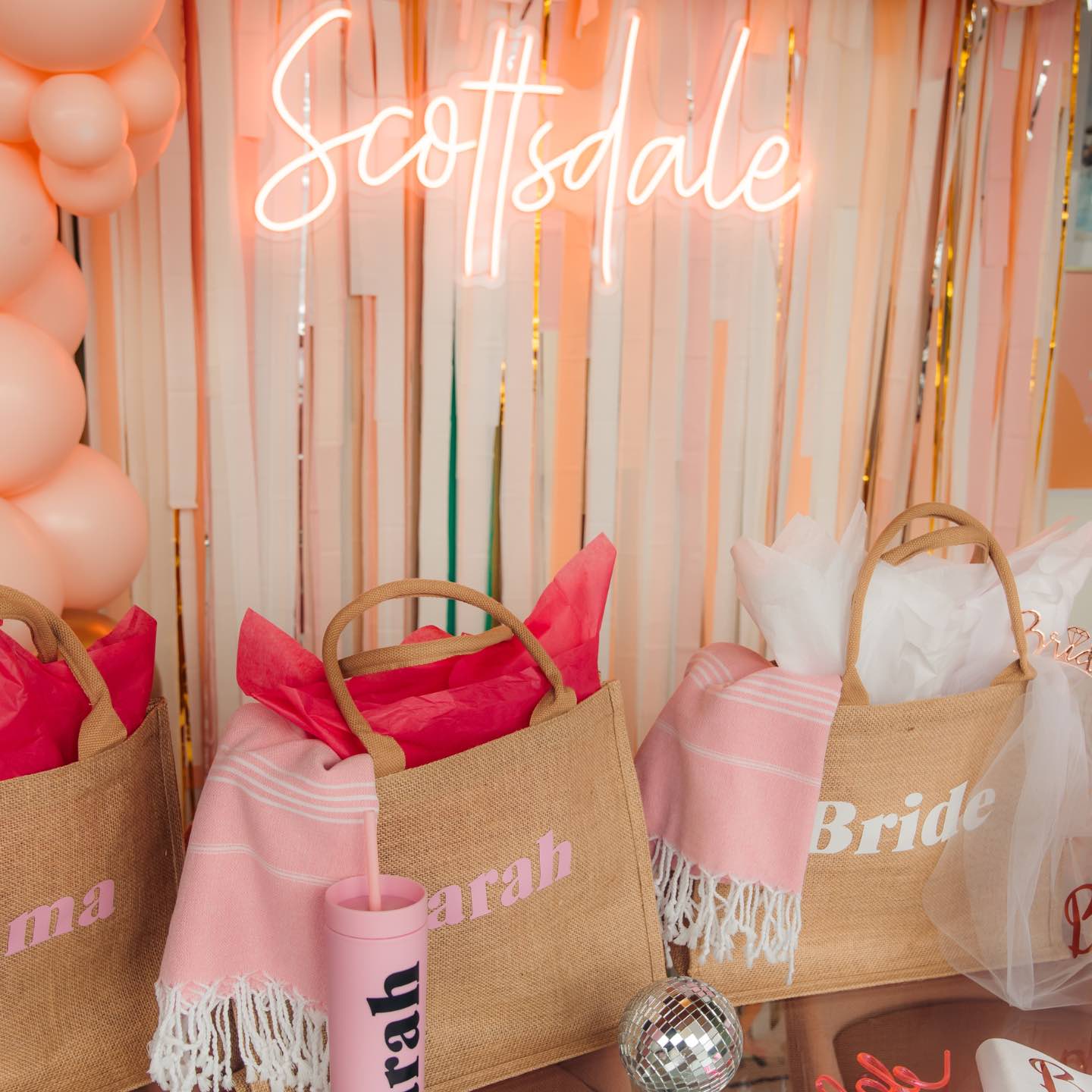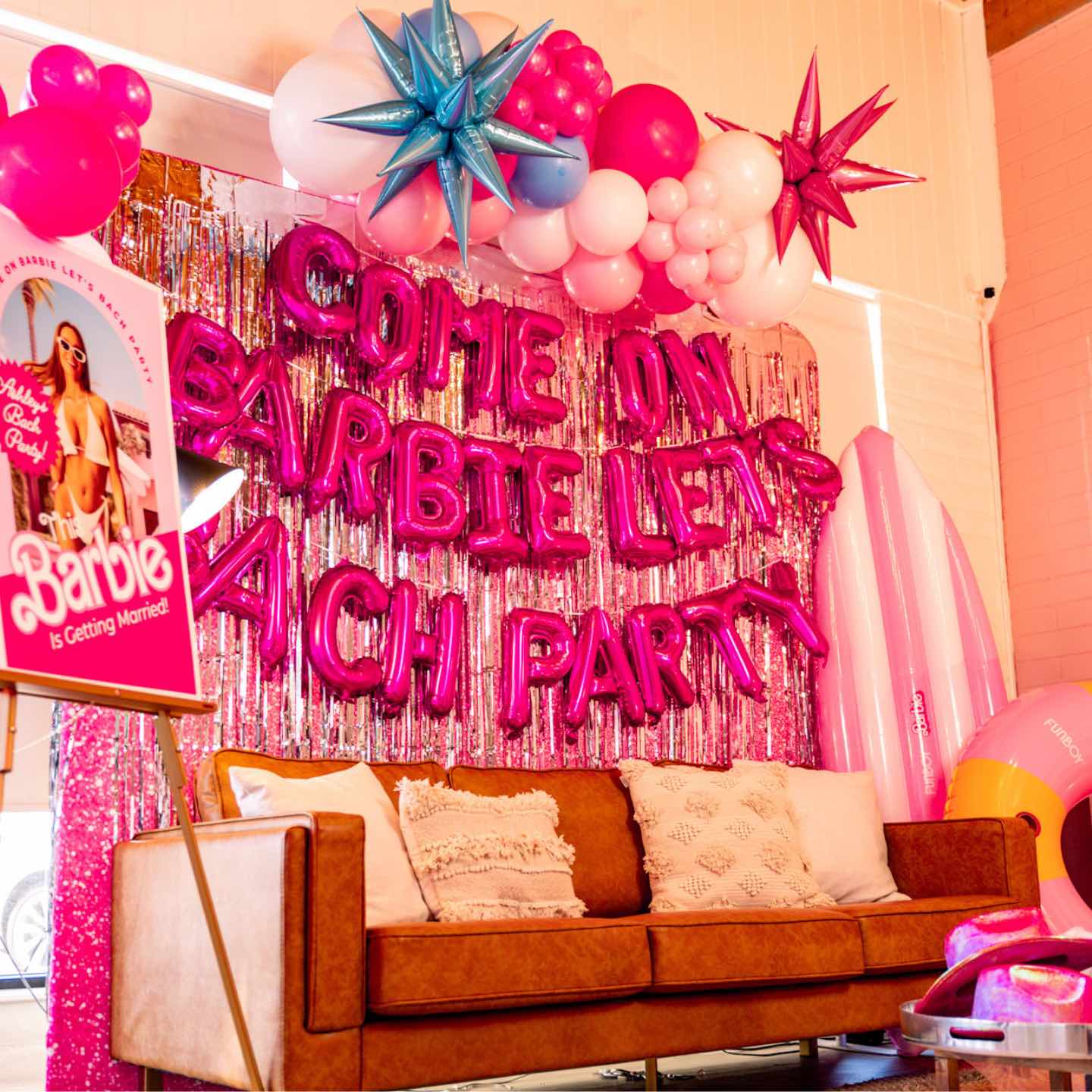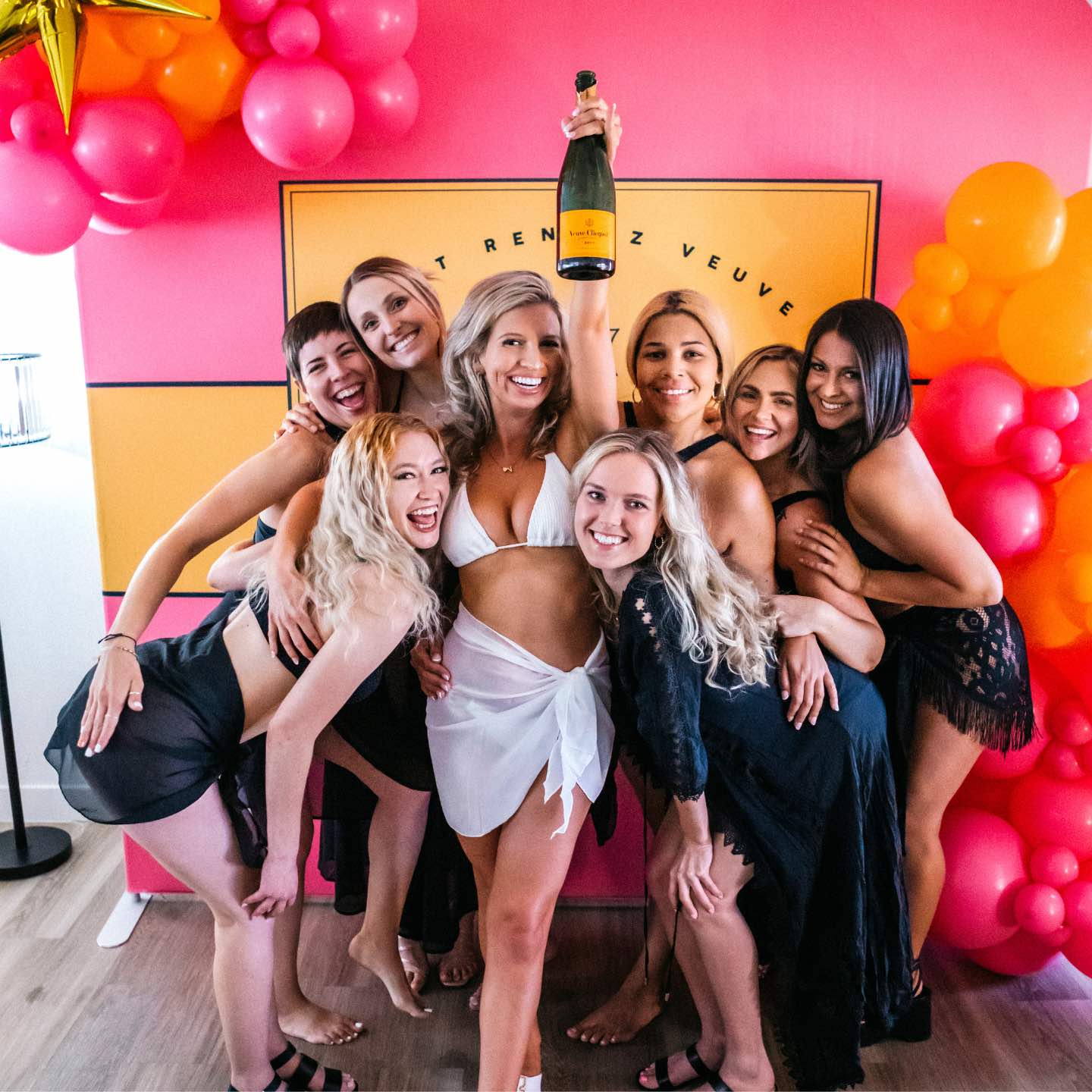 Scottsdale Bachelorette
So you picked out your bachelorette destination - but now you have no clue what to do. WE GOT YOU! Scottsdale Bachelorette is Scottsdale's #1 Bachelorette Company offering pre-arrival decorating, kitchen stocking, luggage storage, at-home experiences, excursions, and more 🥳
Our mission is to take the hard work out of executing the perfect bachelorette weekend so that you can plan less and party more. We've curated the most incredible decorating packages along with the best services and experience providers so that you can literally walk into your Airbnb and have everything done for you without ever having to lift a finger.
Services:

- Pre-arrival decorating
- Fill-the-fridge kitchen stocking
- Itinerary planning
- Luggage Storage
- At-home experiences
- Transportation arrangements
- VIP nightlife reservations, activities & excursions
Pricing:

Decor packages starting at $625

Fave Party Ever Planned:
We recently did a 'Bad Bunny' themed bachelorette decor setup, 'Karen's Ultimo Perreo'
Fun Fact:

We've decorated over 2,000 bachelorette parties!
Scottsdale Bachelorette
Scottsdale's #1 Bachelorette Party Planning & Decorating Company

Disclosure: This page is sponsored by Scottsdale Bachelorette, but all opinions are our own.
STRESSING ABOUT THE PARTY GEAR?
We got ya, girl! Shop affordable and adorable bachelorette party decorations, shirts and accessories organized across 20 originally designed themes.