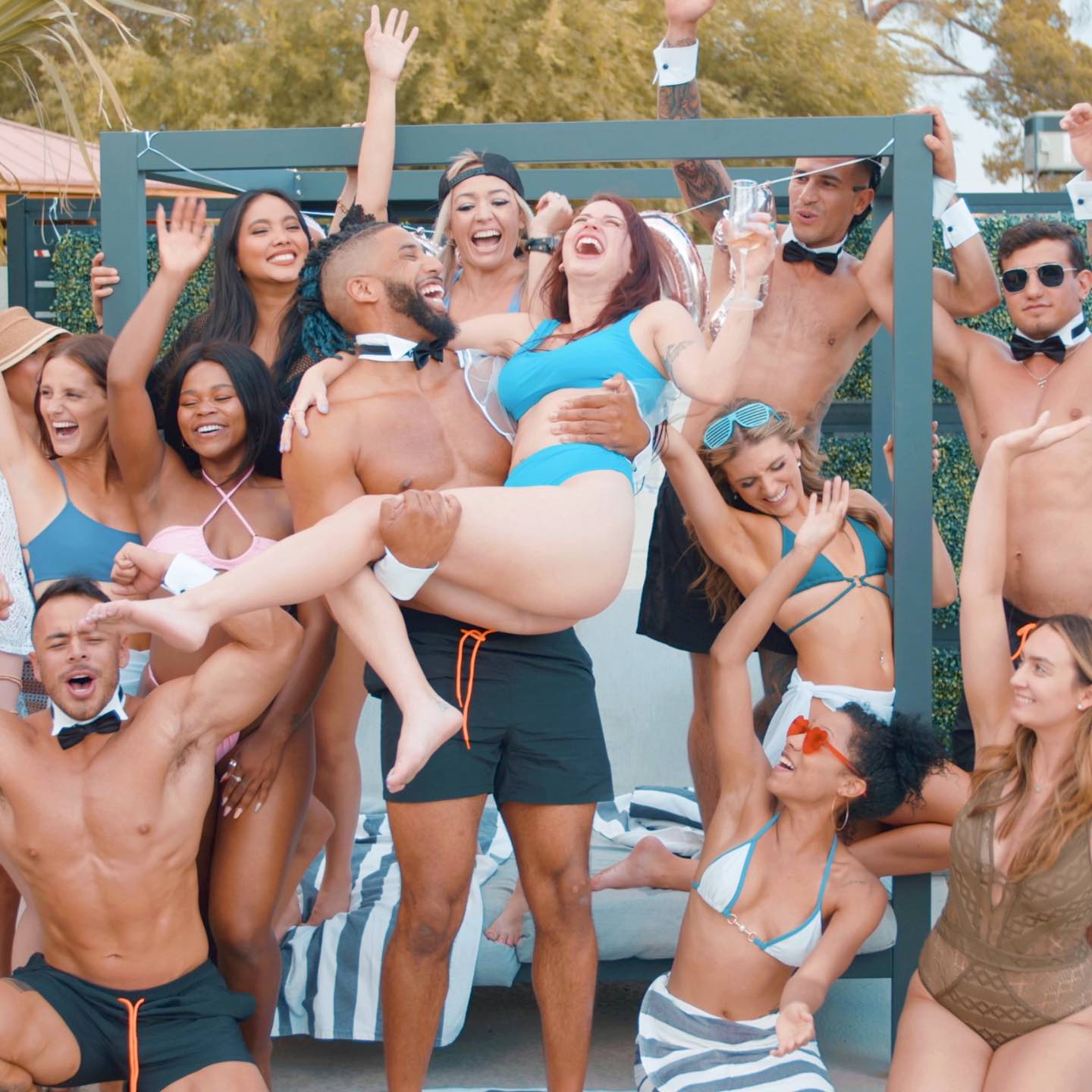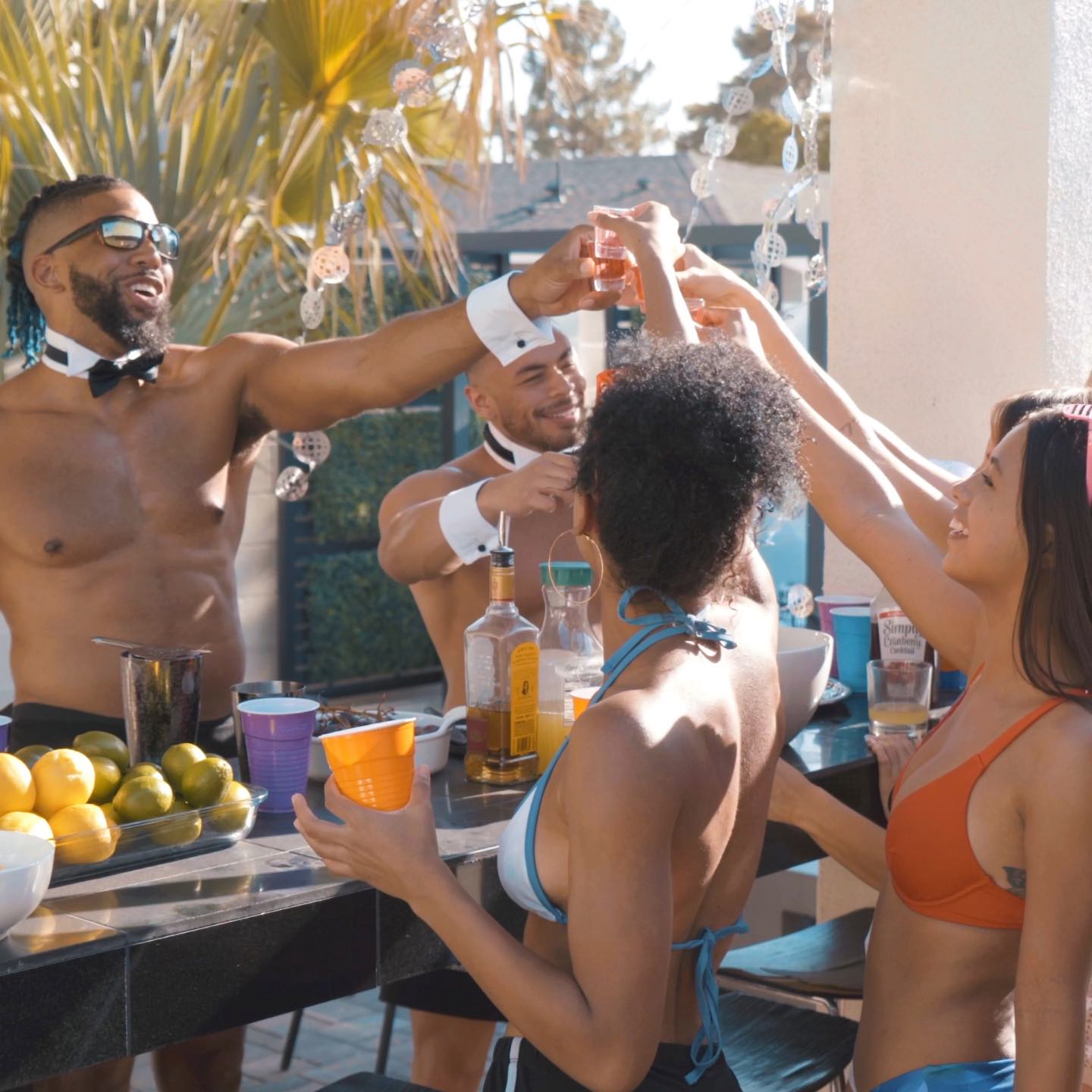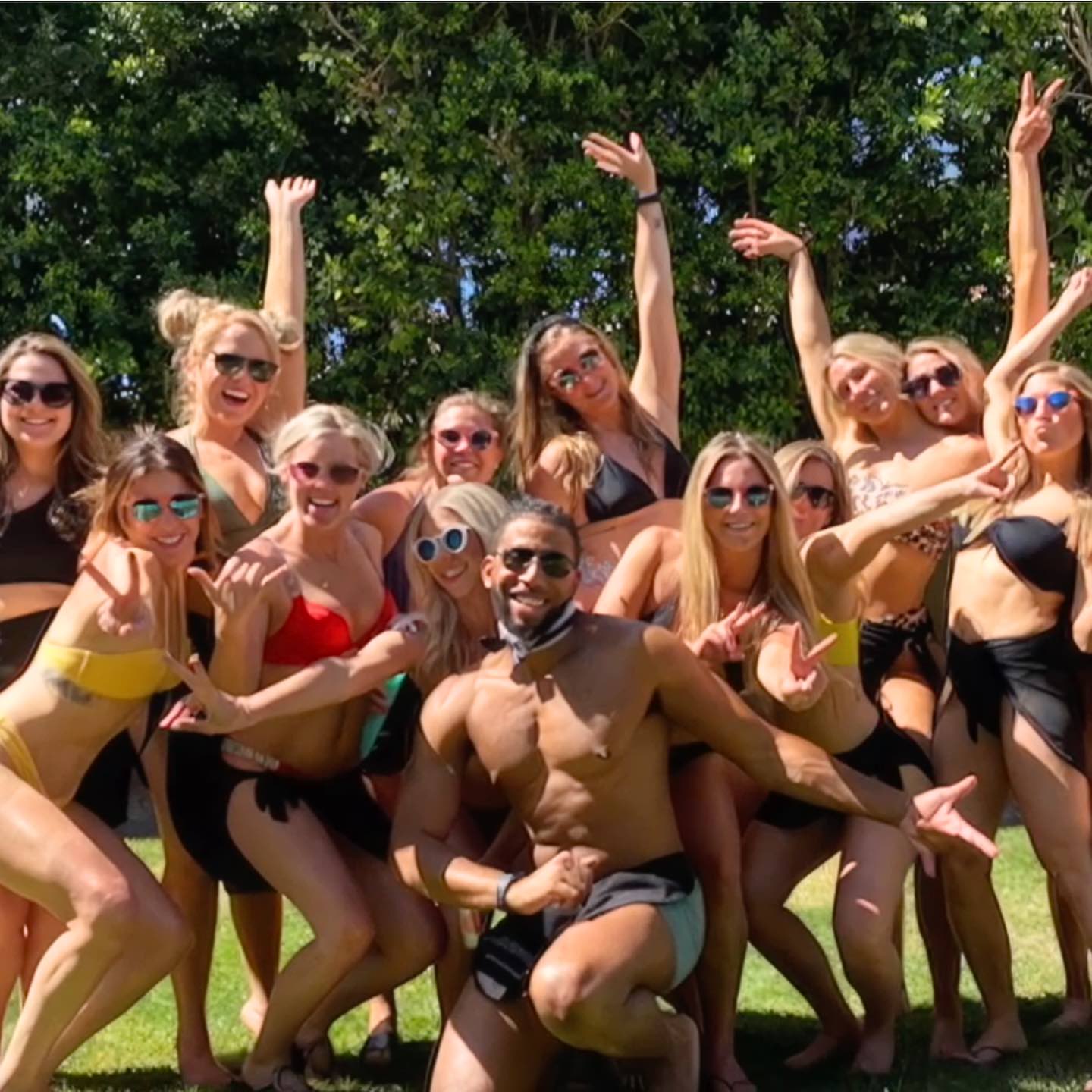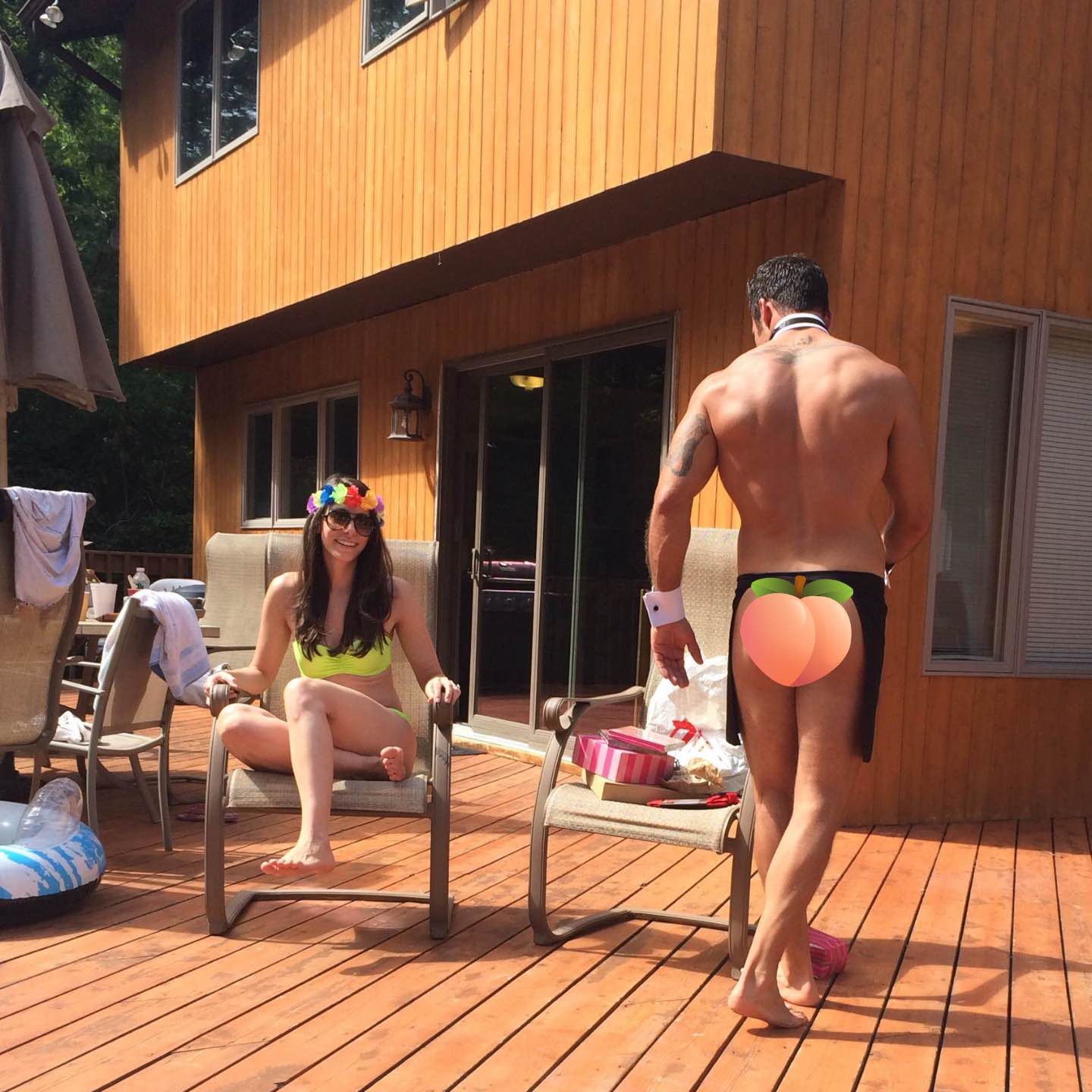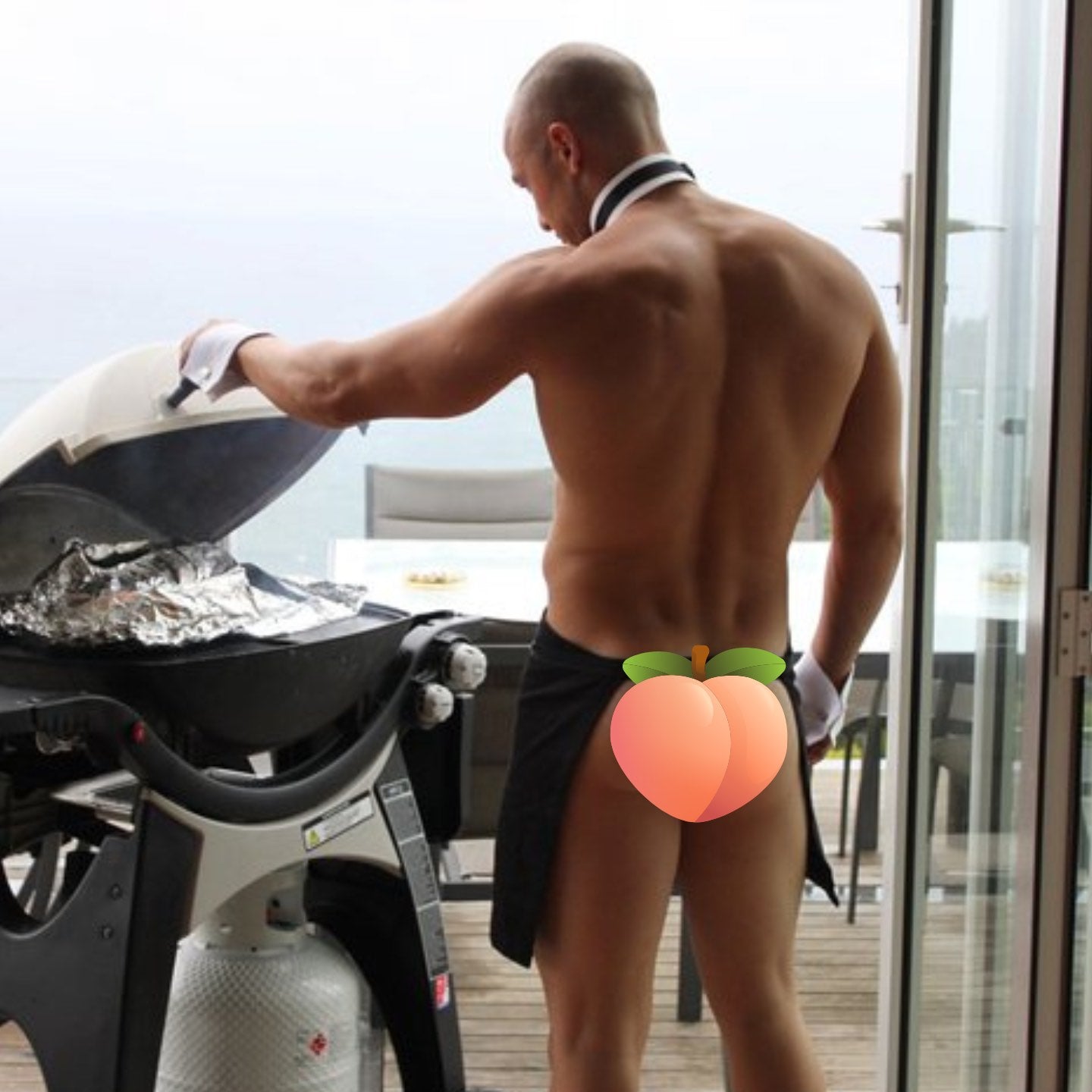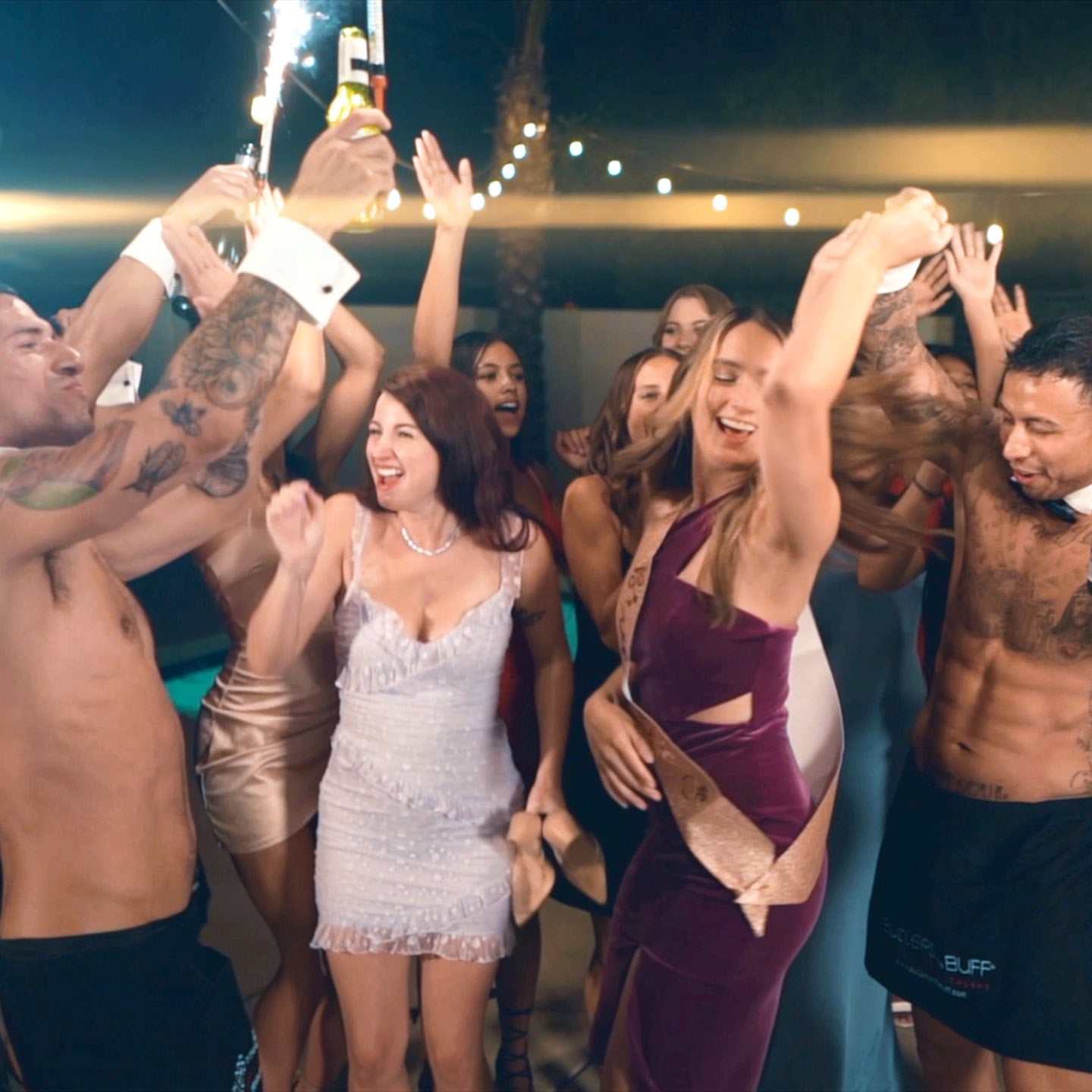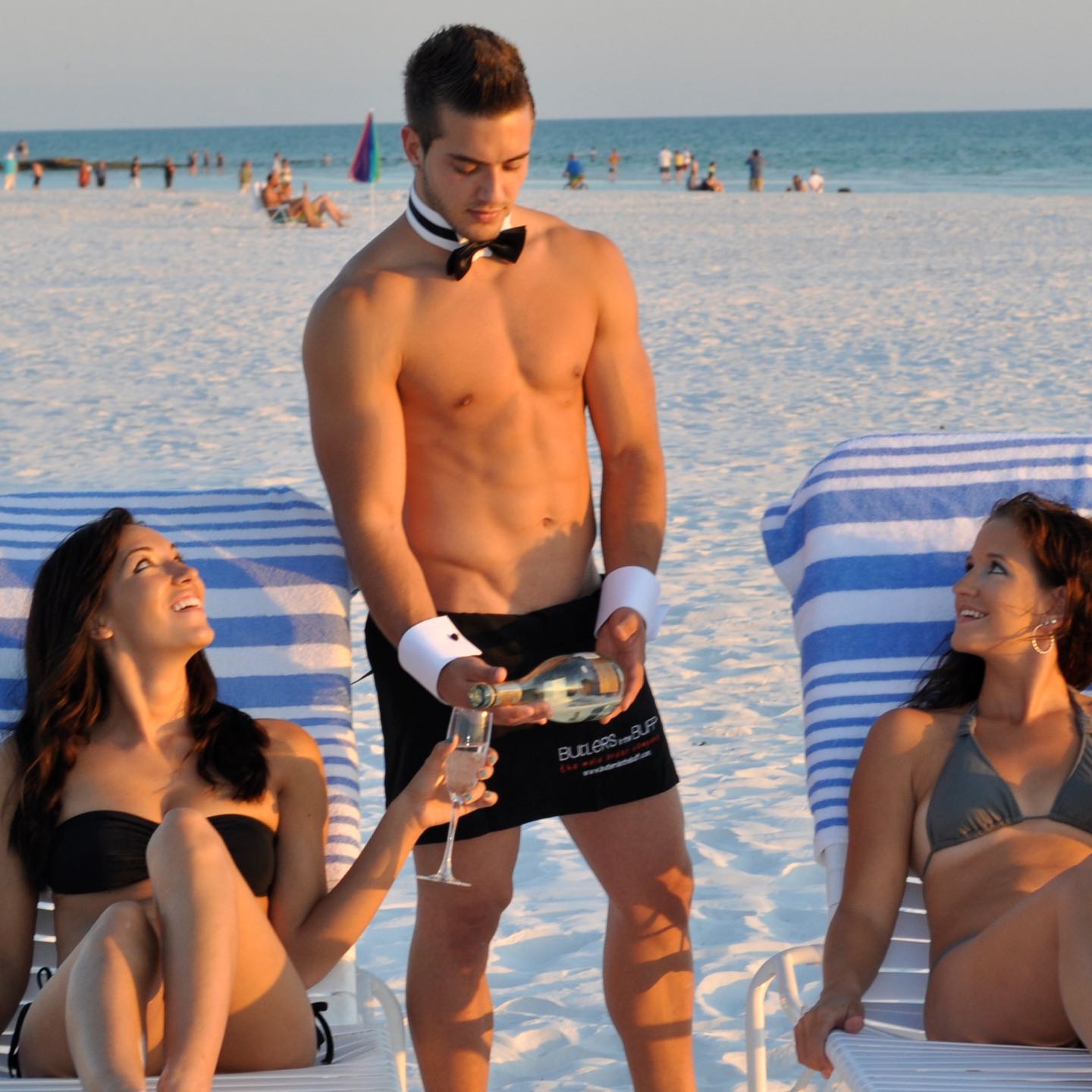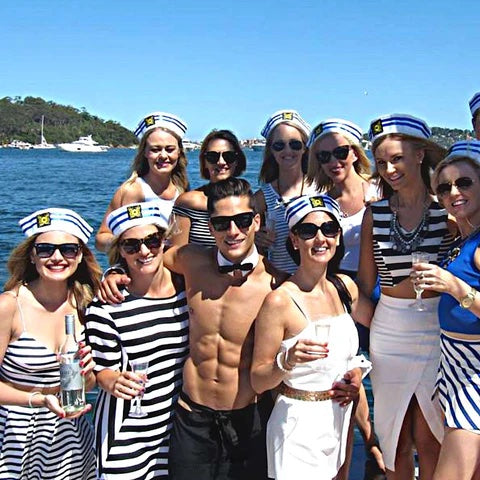 Bachelorette Butler Service with Butlers in the Buff
Elevate your bach weekend pool party, pre-game, brunch and more with Butlers in the Buff. Relax like a queen while these fun, entertaining and helpful hunks mix drinks, play games and serve you and your besties 😉

From classic bachelorette party games to personalized activities tailored to your group (like a cabana boy or a model for your paint night) our Butlers know how to get the party started and keep it going all night long. Let our charming butlers be the party enhancers, capture those Instagram worthy moments with just the right amount of cheeky fun for you and your crew.

Choose from three outfits to suit the needs of your party: signature cuffs, collar and bottom revealing apron (our original and most popular), swim shorts or dress pants with collar + cuffs for a more formal look.

🌟 Check out our 5 star reviews on Google 🌟

Highlights:
Pricing:

Starting at $350 per 2 hours
Capacity:
Any size group
What's Included:
- 2 hour butler and party hosting service with 1 (or more) butlers
- For groups of 12 or more 2 butlers are recommended

What are Buff Party Butlers?:
- Delicious cocktail servers
- Party game heros
- Cute cabana boys
- Handsome hydration hunks
- Personal sunscreen concierge
- Dashing DJ
Under the apron? You choose:
- Bare bum
- Cute (tight) shorts
- Black dress pants
- Cabana boy in swim shorts - shirt optional
Locations:
Austin, Charleston, Chicago, Las Vegas, Miami, Nashville, Palm Springs, Savannah & Scottsdale
Disclosure: This page is sponsored by Butlers in the Buff, but all opinions are our own.
Bachelorette Butler Service with Butlers in the Buff
STRESSING ABOUT THE PARTY GEAR?
We got ya, girl! Shop affordable and adorable bachelorette party decorations, shirts and accessories organized across 20 originally designed themes.