Home
/
Girl About Town - New Orleans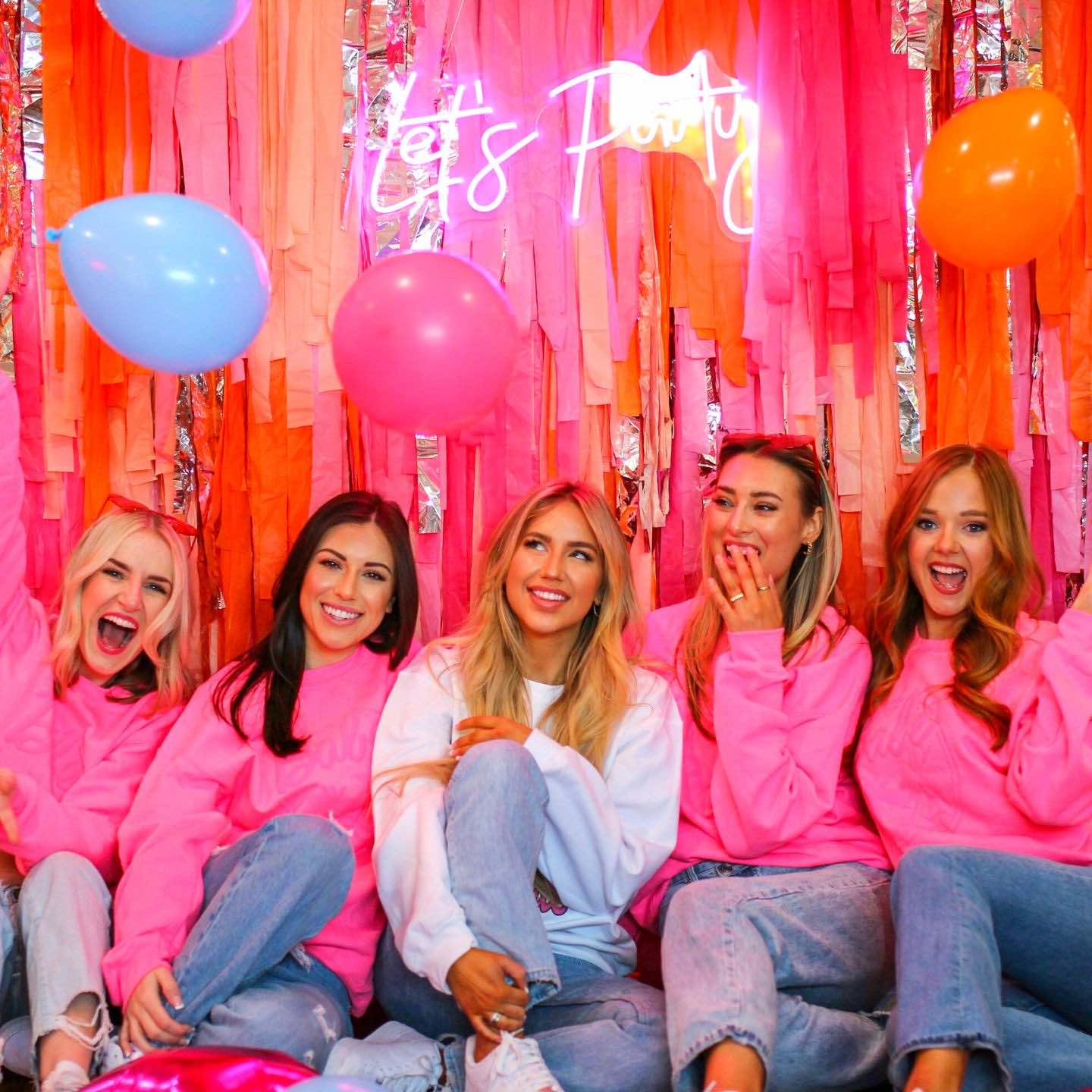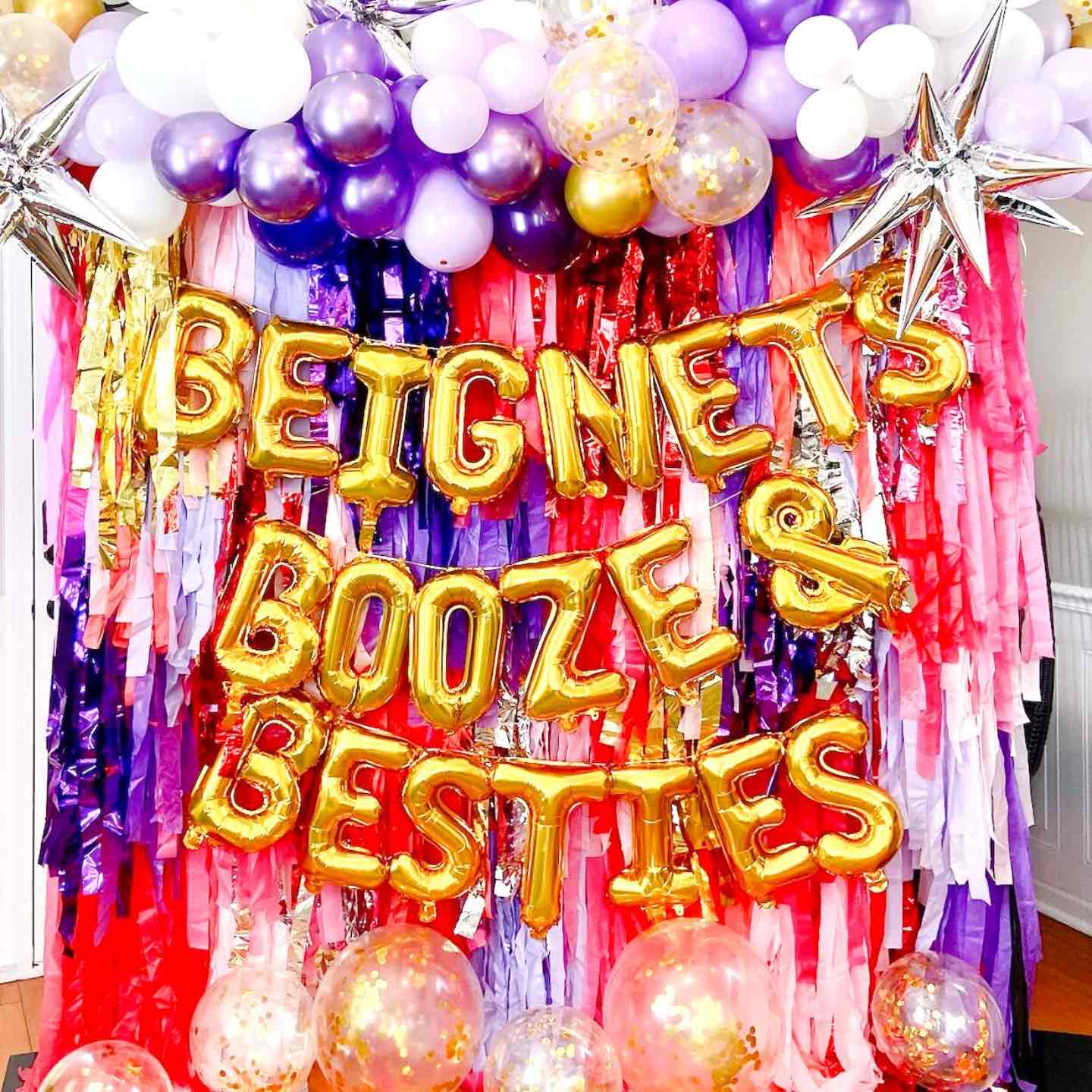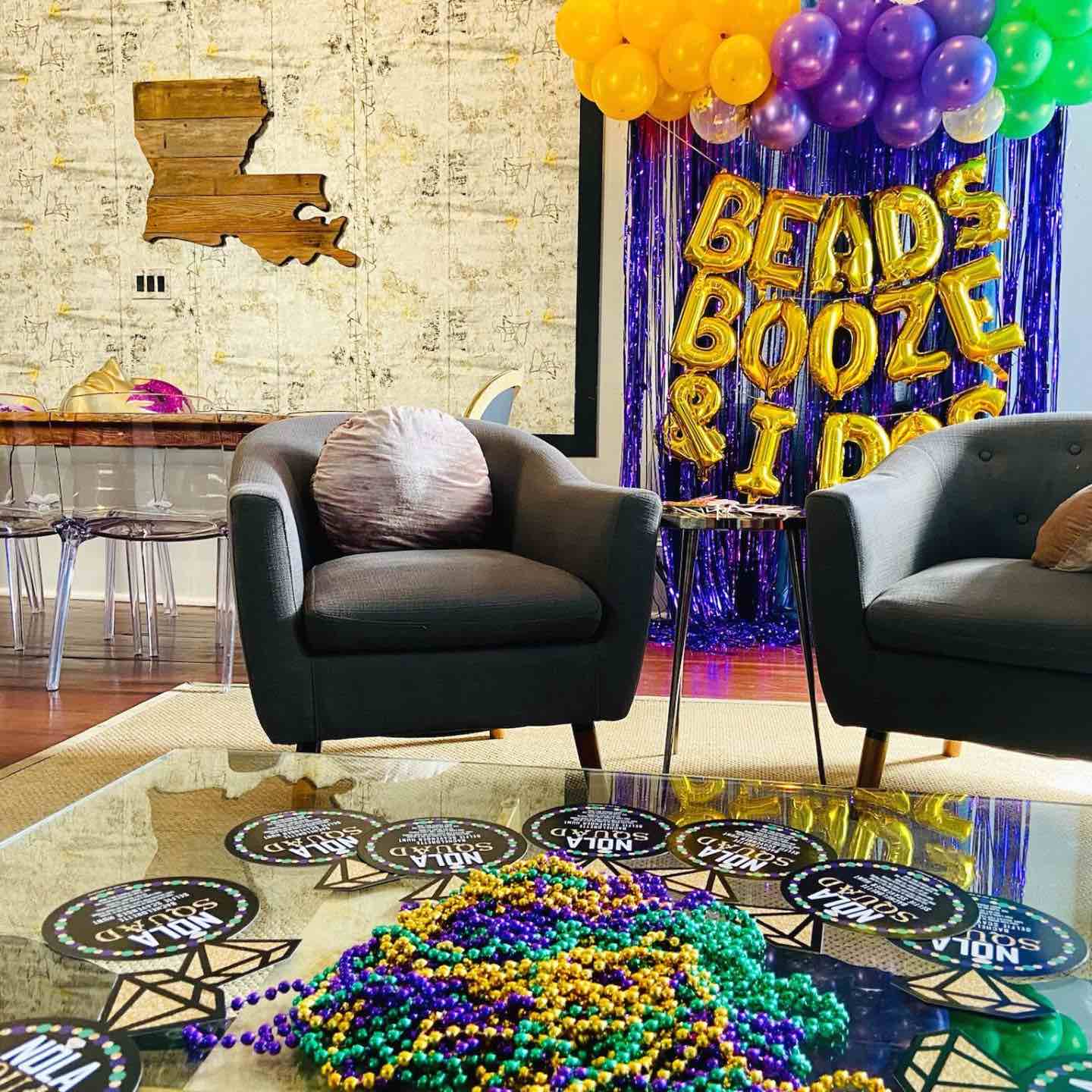 Girl About Town - New Orleans
Planning a New Orleans Bachelorette and not sure where to start? No worries, we got you! With Girl About Town, you'll know where to stay, what to wear and where to go for an unforgettable weekend in ✨NOLA✨

Girl About Town offers the best bachelorette and bachelor party planning service around. We're here to help make your celebration one to remember by offering decorating packages, reservations & itinerary planning, champagne set-up's, fill the fridge, picnics and more. We'll set up before you & your crew arrive so you can show up and get the party started!
Services:

- Itinerary Planning

- Grocery and Alcohol Delivery 


- Activities coordination, including pool float rentals or corn hole rentals 

- Accommodations: AirBnB / Hotels

- Party Favors

- Decorating Services 

- Restaurant Reservations

- In-home photography session 

Pricing:

À la carte options start at $175

Fave Party Ever Planned:
"Bach to the Country Club"
Fun Fact:

We also offer our services in Scottsdale, Nashville, and Denver!
Girl About Town
New Orlean's top tier full service bachelorette party planning service.

Disclosure: This page is sponsored by Girl About Town, but all opinions are our own.
Girl About Town - New Orleans
THE STAG & HEN PARTY SHOP
We believe planning a bachelorette party shouldn't be impossible! Shop affordable, adorable and originally-designed bachelorette party decorations, accessories and games organized by theme.
SHOP NOW