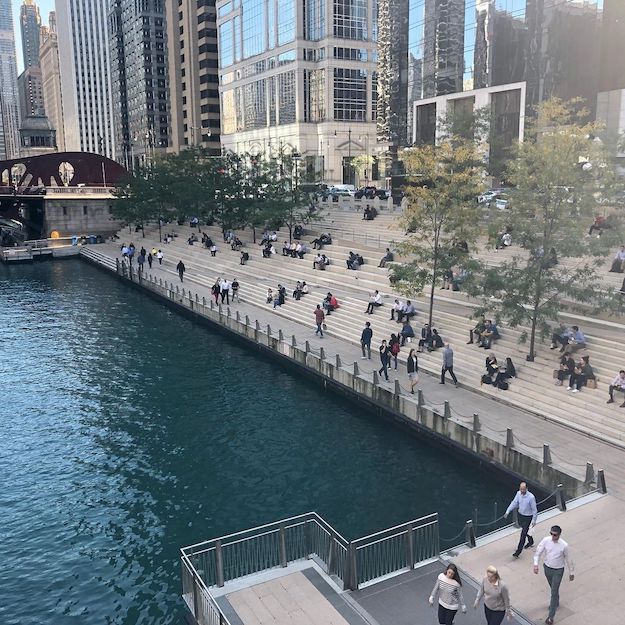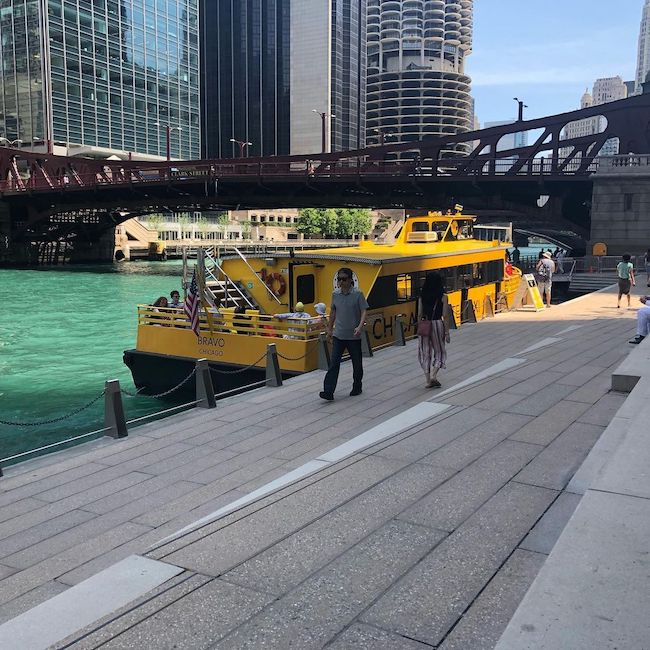 River North
About River North:
River North is ideal for brides who crave a bit of class. We're talking pinkies out, champagne toasts, art gallery kind of classy. This popular district in Chicago is most well known for its polished cocktail bars, fancy restaurants and gorgeous art galleries.

Why We Love It: 
This ultra-stylish area is perfect for a "treat yourself" weekend and gives the group an upscale sense of city live

The bars and nightclubs are mature and classy, while still being wild and fun! Party into the morning hours at one of the posh clubs or cocktail lounges
What To Do: 
Where To Stay:
DISCLOSURE: This city guide was written by the Stag & Hen team. While some of the businesses featured may be Stag & Hen advertisers or sponsors, all opinions are our own. Photos via  Timeout.


THE STAG & HEN PARTY SHOP
We believe planning a bachelorette party shouldn't be impossible! Shop affordable, adorable and originally-designed bachelorette party decorations, accessories and games organized by theme.
SHOP NOW