Home
/
Tour the Ghost Coast Distillery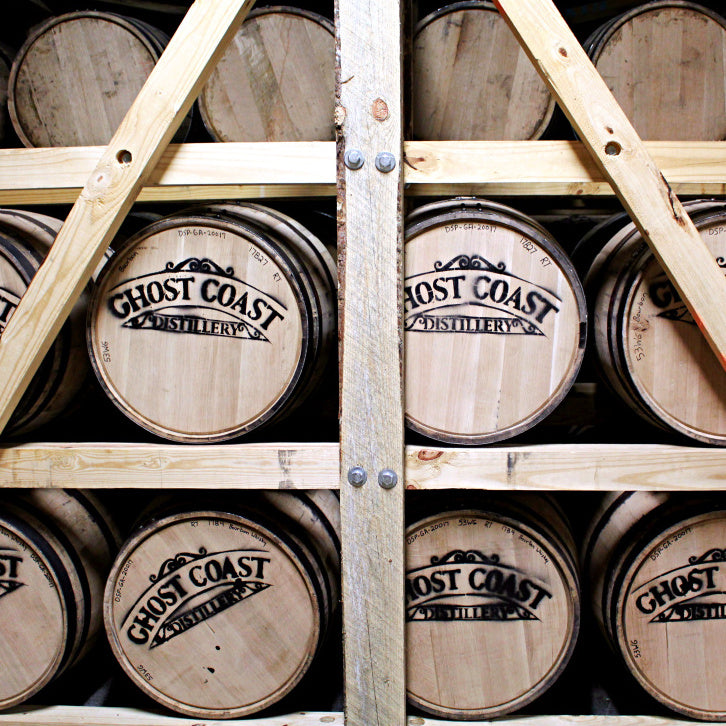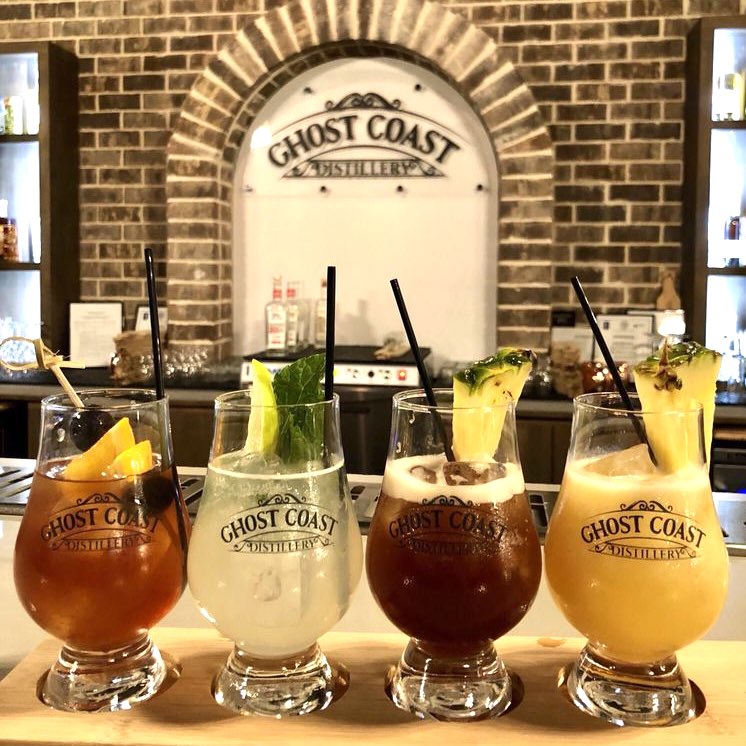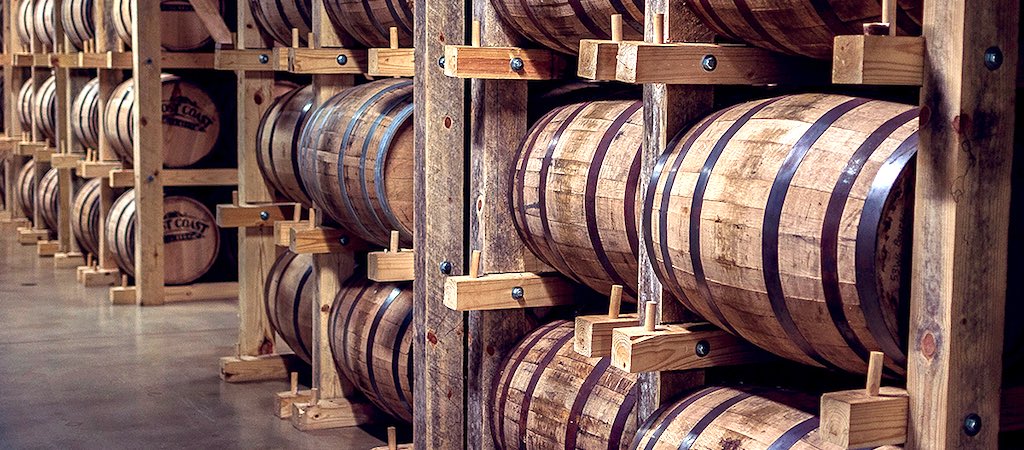 Tour the Ghost Coast Distillery
Take a tour of Savannah's oldest distillery and experience the flavors of the south along the way. This classic distillery is known for its mischief and jubilation, making it ideal for a group of bachelorettes. With the finest craft brews, cocktails and spirits, this tour might leave you a little tipsy. PS - Did we mention it's free?! When you're done with the tour, kick back and enjoy a drink or two in their tasting room. 
Highlights: 

Pricing:
Free!

Capacity:

Any size group

What's Included

:

-  40 minute behind-the-scenes tour with guide 

Neighborhood:

Historic District

 Photos courtesy of Ghost Coast Distillery and Yelp
/center>

Ghost Coast Distillery 
641 Indian St, Savannah, GA 31401
(912) 298-0071





Tour the Ghost Coast Distillery
THE STAG & HEN PARTY SHOP
We believe planning a bachelorette party shouldn't be impossible! Shop affordable, adorable and originally-designed bachelorette party decorations, accessories and games organized by theme.
SHOP NOW